The visit of the little ones: Discover the essence of the Delta as a family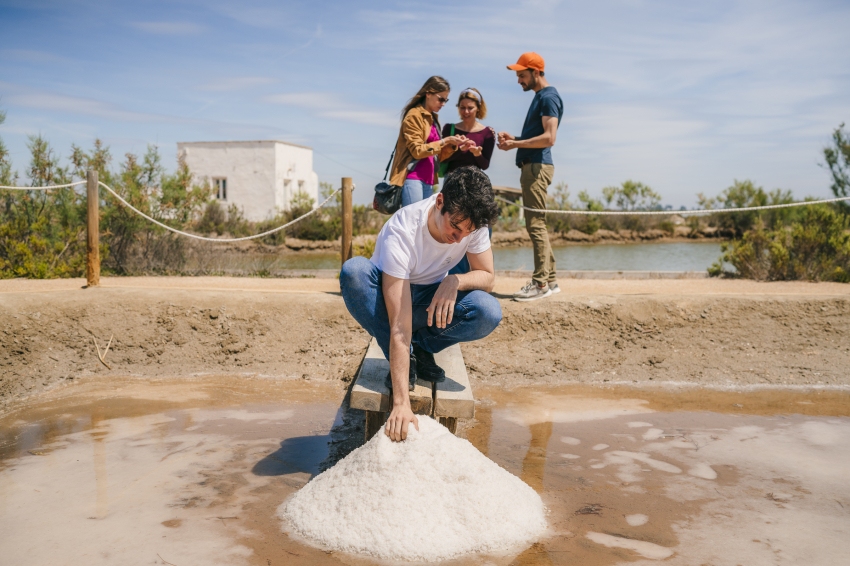 How to arrive (Center of the town)
This event is over.
This family visit is designed so that the smallest of the family can enjoy the surroundings of MónNatura Delta, and at the same time discover the richness of this space.
We will learn about the history of the pirate of the EicTu XicMano salt flats, we will see fascinating birds such as flamingos and we will practice unique traditional activities of the Ebro Delta such as throwing the esparavel or sailing on a pontoon.
For groups there is the possibility of arranging visits outside these hours. Activity subject to weather conditions.
We will wait for you!!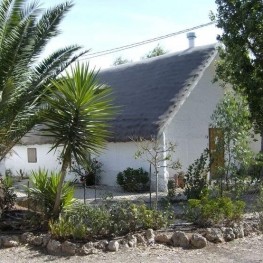 Amposta

(a 9.7 Km)
Restaurant serving regional cuisine with a large sample of the ancestral Ebro…
28/05/2022 ...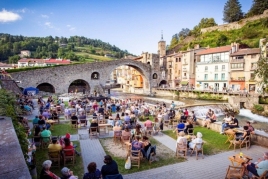 28/05/2022 ...