The keys of the churches in Cerdanya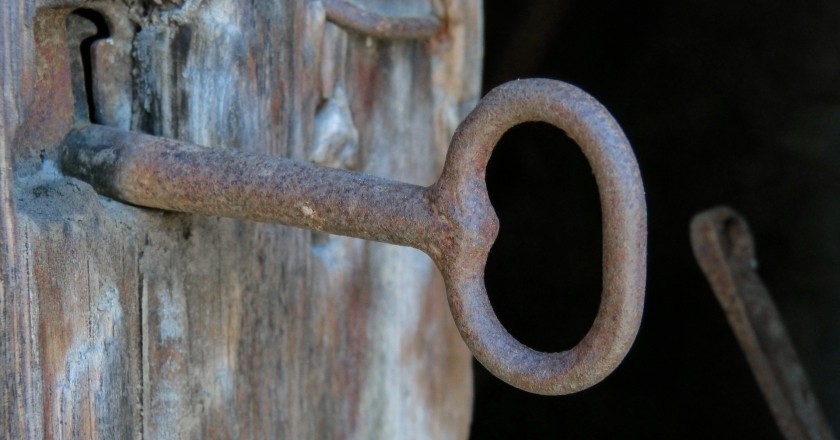 The Keys to the Churches of Cerdanya is a project in collaboration with the Bishopric of Urgell, which wants to show you the most spectacular interiors of the churches of Cerdanya.
3 itineraries are proposed, where you will visit 4 churches in each of them, accompanied by a specialist guide in the heritage of the Pyrenees.
We will wait for you!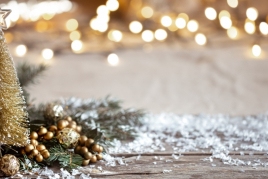 02/12/2022 ...