The large Iulia market in Sant Just Desvern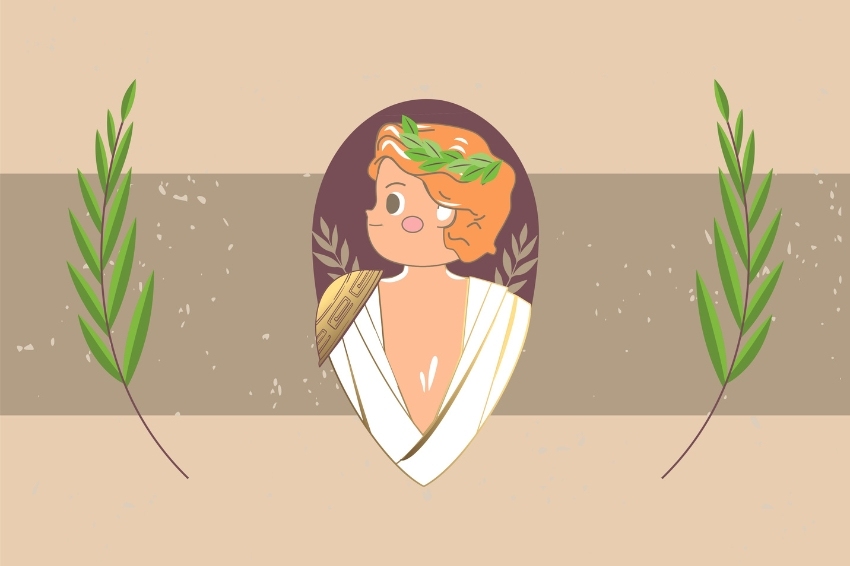 This event is over.
Next Sunday, October 1, the first big Iulia market will take place in the Mas Llui neighborhood of Sant Just Desvern, where many things will happen! And it will be Iulia Quieta herself, the young woman from Sant Just Desvern who lived in Roman times, who will welcome you and accompany you in the various activities that will take place.
Local businesses and restaurants from the municipality will participate in this large market to offer you a wide variety of products to buy, and an excellent culinary proposal to savor the festival properly. In this Iulia market there will also be a popular rice event to enjoy the festival and good food with good company.
Iulia awaits you in its large market with various leisure, commerce and restaurant proposals designed for all ages.
Throughout the day (from 10 a.m. to 7 p.m.) various activities will be carried out: children's activities, workshops for the little ones, but there will also be for adults, and there will be no shortage of good music. There will also be a children's play area, a Roman-inspired photocall and a road safety education park will be installed by the Sant Just Local Police, who will give a gift to all the boys and girls who participate.
And if you come to the great Iulia market dressed as Romans, and shop and make a good meal in the local shopping and catering tents, you will be rewarded with a prize!
Do not miss it!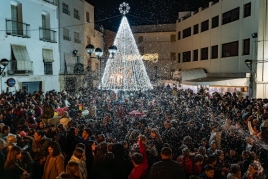 05/12/2023 - 06/12/2023 ...