Exhibition of Art and Flowers in the Balconies of Alcanar
Art and Flowers on the Balconies is a great art exhibition in the streets of Alcanar that brings together works printed on fabrics, which shine on the balconies of the facades as a reinterpretation of the ancient tradition of hanging quilts on the balconies.
Do not miss it!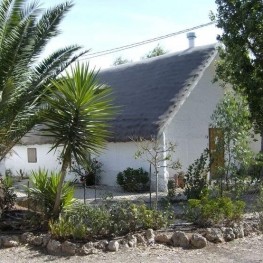 Amposta

(a 20.7 Km)
Restaurant serving regional cuisine with a large sample of the ancestral Ebro…
01/07/2022 - 03/07/2022 ...

03/07/2022 ...