Ripollès 5 senses in Vilallonga de Ter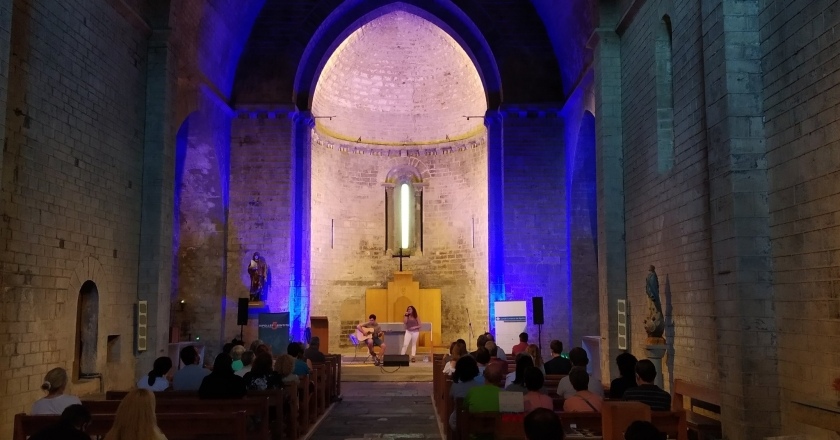 How to arrive (Center of the town)
Set of activities that will allow you to rediscover the Romanesque, get excited with the musicians and taste the agri-food product of Ripollès. Do not miss it!!!
5 pm: From Villa longa to Vilallonga: a walk through history

7pm: Toni Ortega, David Carcelén and Pau Cardona
It is necessary to reserve at oac@ripolles.cat or by calling 972 70 32 11.
Limited places.
Each activity will close with a free tasting of Ripollès products.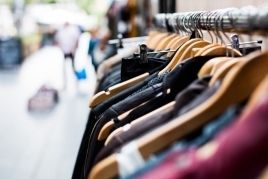 29/01/2022 ...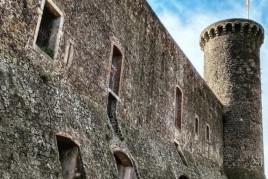 29/01/2022 ...