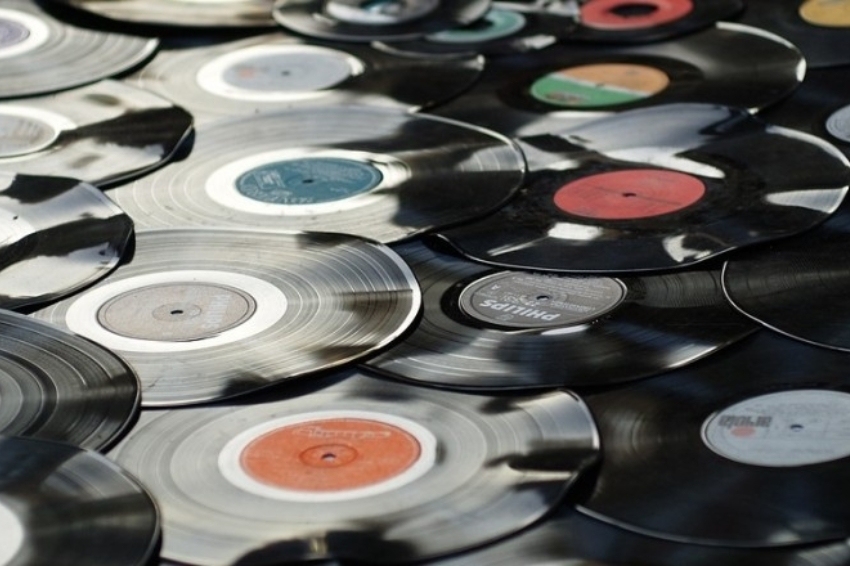 This event is over.
Ripoll hosts the Record Fair for yet another year, ideal for record collectors and music fans!
At the Ripoll Record Fair you can buy and sell vinyl, CD, DVD.
A small-format sample, as usual, is held in the Plaza de La Lira. Various stalls have been distributed around this location to offer everything from classic vinyl records to DVDs or CDs, as well as other audiovisual documents.
Do not miss it!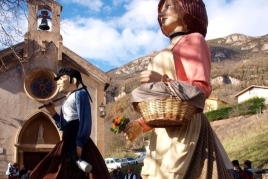 02/12/2022 - 05/12/2022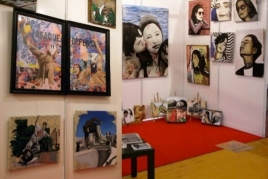 04/12/2022 - 06/12/2022