Puppet Festival in Guils de Cerdanya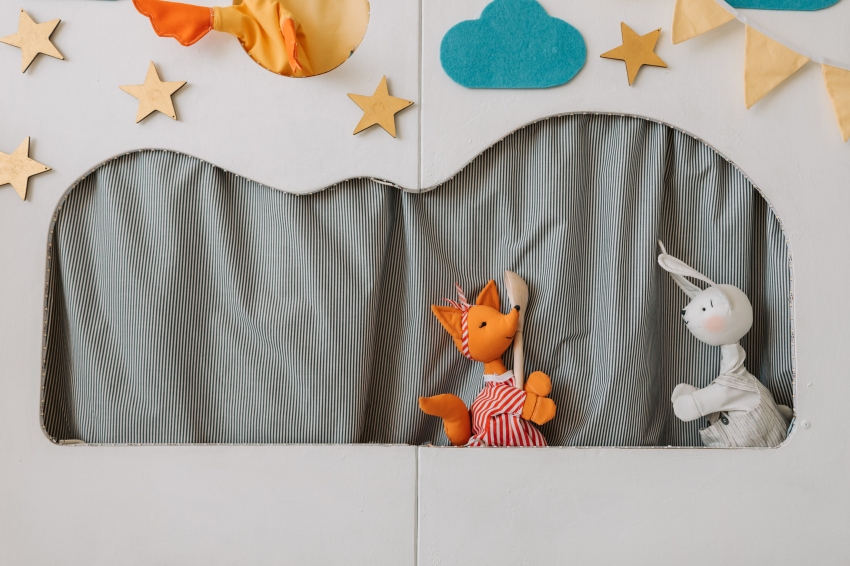 This event is over.
Guils de Cerdanya celebrates a new edition of the Puppet Festival. An activity that has been very well received. This year, there will be sessions and shows in the afternoon and evening and workshops for the little ones.
The beauty offered by its landscapes has made Guils a tourist destination par excellence.
Do not miss it!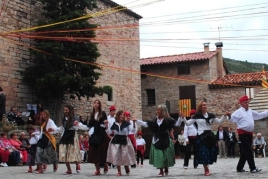 28/09/2022 - 29/09/2022 ...