Puppet Festival in Guils de Cerdanya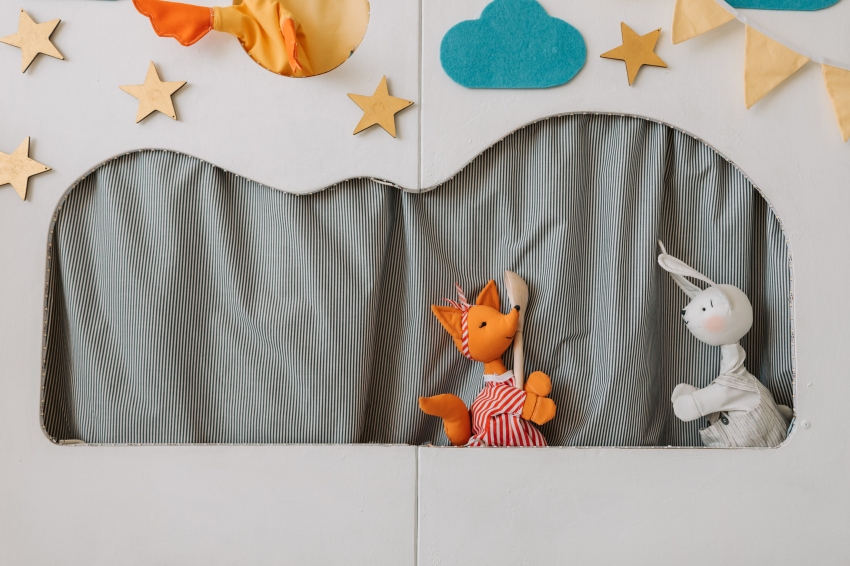 This event is over.
Guils de Cerdanya celebrates a new edition of the Puppet Festival!
The festival is an experience that combines tradition and innovation in the field of performing arts.
The festival is a unique opportunity for the whole family to enjoy puppet shows that captivate with their stories and artistic charm. Guils' social venue is transformed into a magical stage, where numerous puppet companies arrive to present their creations to the spectators.
Puppeteers come from different places to share their stories and skills with the audience, creating an atmosphere of joy and excitement throughout the festival.
Do not miss it!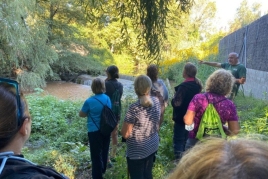 03/10/2023 ...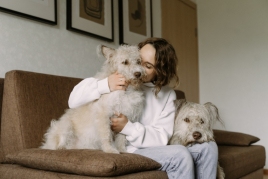 04/10/2023