Major Festival of San Julia de Ramis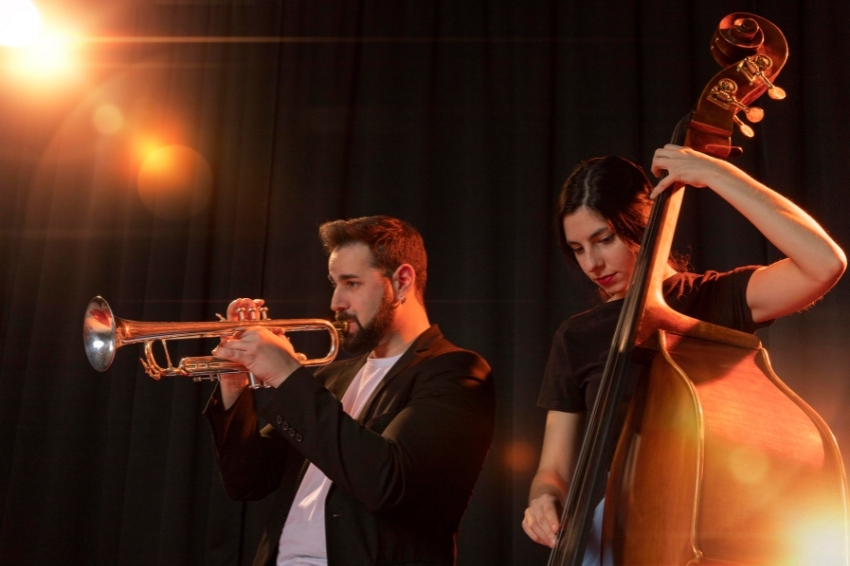 This event is over.
The Major Festival of San Julia de Ramis comes loaded with events for the whole family!
In this celebration we highlight activities such as dinner and popular vermouth with food trucks and the XLIV march of the Medical Saints, with a reward of cake and chocolate. In addition, we will laugh until we can't anymore with a comedy performance by the group "El Xoc".
If you feel like having fun, the large inflatable park space invites you to jump and run endlessly, and if you like challenges, you can participate in various tournaments such as chess, basketball, tennis, and much more. Let's not forget the traditional sardanas with the song "Bisbal Jove", the foam party that will refresh the soul and the night walks that will take you to discover the most secret corners of the town.
To say goodbye to this party, a final music concert and dance with the international orchestra "Maravella". All this and many more activities await you at the La Fiesta Mayor de San Julia de Ramis!
A party to dance, laugh, hug and enjoy! These are days to make people.
You can not lose this!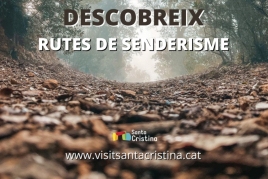 08/12/2023 ...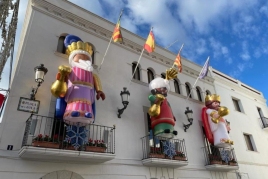 08/12/2023 ...