Live spring and summer at Baix Camp!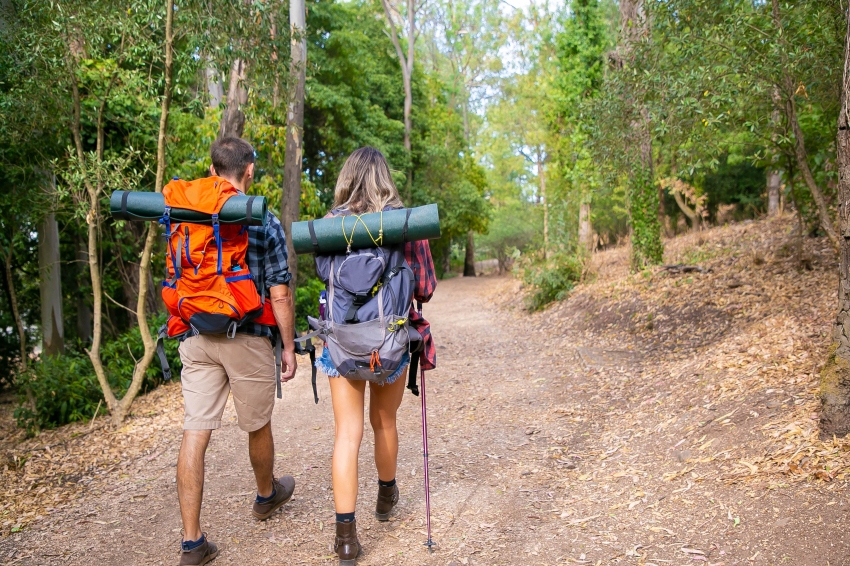 Live spring and summer at Baix Camp!
The tourist brand Muntanyes de la Costa Daurada of the Baix Camp Regional Council, presents an "activities calendar", an initiative that proposes a series of active, cultural and family tourism activities to carry out one Saturday and one Sunday of each month from March to September.
Through the calendar, activity companies in the region offer guided experiences for all types of public. Among them, there are activities to practice hiking, enjoy a wine tasting or gastronomic products, a cultural route with the family, among others.
The Baix Camp has a quantity and diversity of resources that allows it to offer a wide range of possibilities to visitors, and the calendar of activities is only a small sample.
In recent years, the Baix Camp region has had a remarkable growth and revitalization of tourism related to the nature of rurality and architectural, gastronomic or cultural heritage.
We wait for you!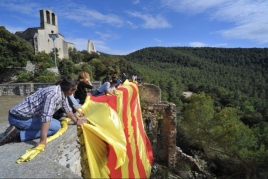 28/05/2023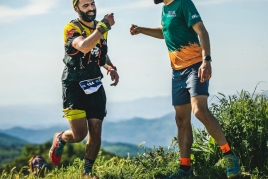 27/05/2023 - 28/05/2023