Literary routes in Sant Jaume d'Enveja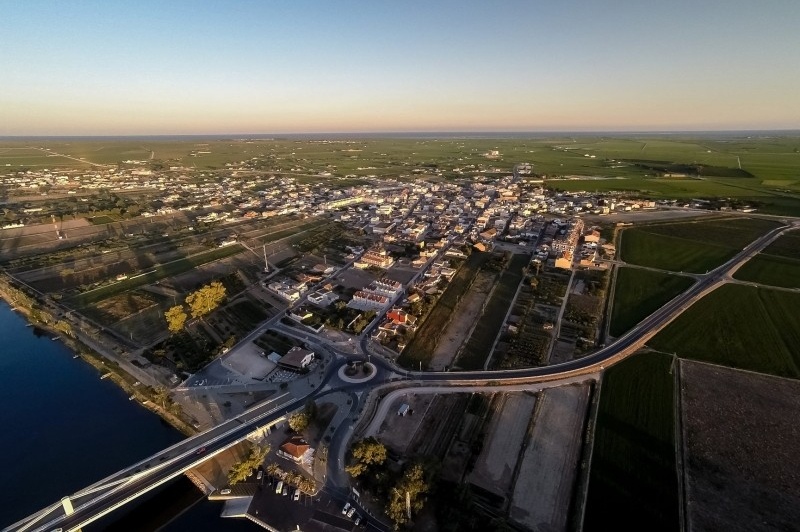 The City Council of Sant Jaume d'Enveja and the City Council of Deltebre continue promoting joint actions. This time it is the turn of the first edition of the literary routes, which should allow us to rediscover landscapes through the collection of works and texts by authors from the territory.
Entries can be made at the Francesc Balagué Library, by phone 977468932 or by email library@santjaume.cat , or at the Cultural Center of the Delta, by phone 977489925 or by email library@deltebre.cat.
We will wait for you!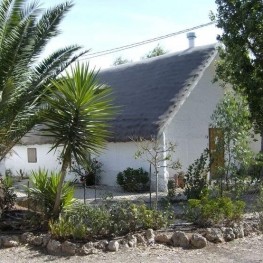 Amposta

(a 7.9 Km)
Restaurant serving regional cuisine with a large sample of the ancestral Ebro…
01/07/2022 - 03/07/2022 ...

03/07/2022 ...