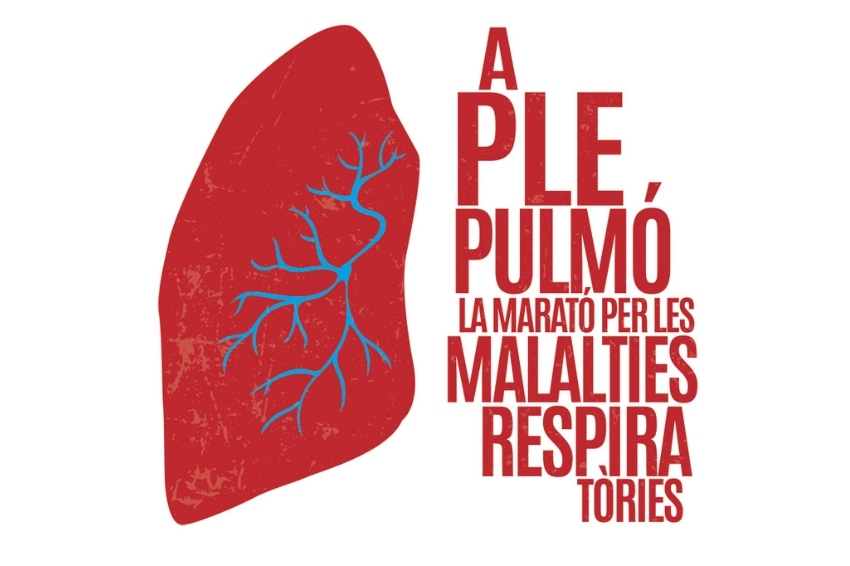 This year the 28th edition of the Marathon will be dedicated to minority diseases.
La Marató de TV3 is a solidarity project promoted by the Catalan Corporation of Audiovisual Media and the La Marató Foundation of TV3 with the objective of obtaining financial resources for scientific research of diseases without known cure and raising awareness of these pathologies.
In 1992, TV3 was the public television pioneer in Spain to make a telemarathon. Today, after 27 editions and excellent results, La Marató de TV3 and Catalunya Radio is a fully rooted project in the country, which has consolidated its role as a driving force of biomedical research of excellence, social awareness tool and engine of the citizen mobilization
In its trajectory, La Marató has raised close to 188 million euros, has financed 872 research projects and thus has positioned itself at the level of the most prestigious international telethon. The fact that each year is dedicated to a different disease allows parallel scientific research on a broad group of diseases, while providing a powerful platform for dissemination and support for affected people. Due to its extraordinary capacity for social mobilization, La Marató de TV3 has become a participatory event of the first magnitude, which every year has the involvement of thousands of people, entities, institutions and companies.