Guided visit to the Cloister of the Monastery of Sant Cugat del Vallès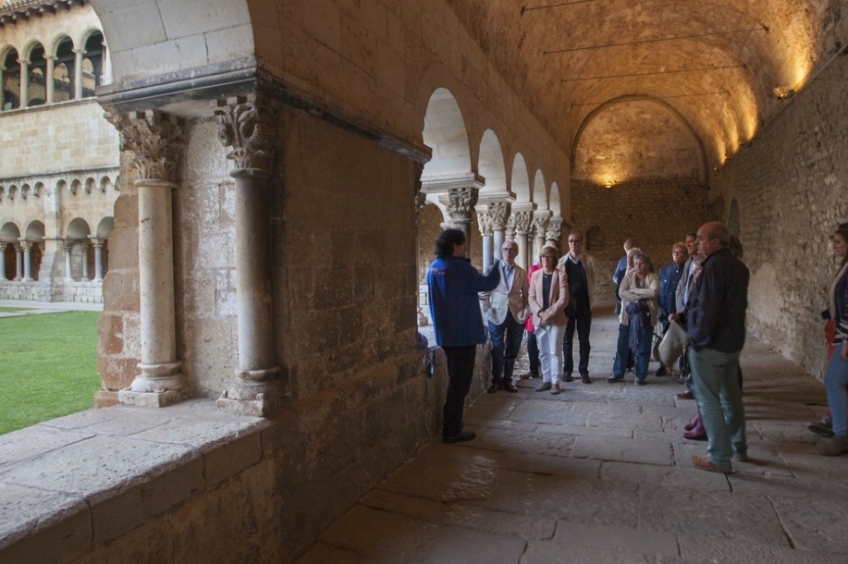 24/09/2023
01/10/2023
08/10/2023
15/10/2023
22/10/2023
29/10/2023
05/11/2023
12/11/2023
...
Sant Cugat del Vallès
Cloister of the Monastery, discover the stories hidden in the capitals!
The Cloister of the Monastery of Sant Cugat is the place where the stones speak. The visit that we propose tries to discover the capitals in a different way, it does not have previous scripts, only some rules of the game that, mixed with chance and the improvisation of the guide, generate a unique visit through the iconographic axis of the capitals of the Cloister.. It is a visit that will not be repeated, it will be exclusive for the group, because it is the visitors themselves who mark the topics that the guide will explain.
Dates: Every Sunday.
Departure: 12 noon, from the Cloister of the Monastery of Sant Cugat.
Duration: 1h.
Price: €8 (general), €4 (special) and children under 14 free.
The visits are in Catalan, with the possibility of doing it in Spanish at the request of the group.
Do not miss it!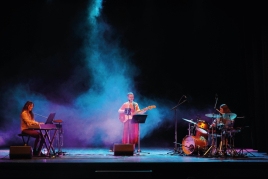 23/09/2023 ...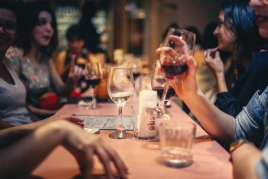 23/09/2023 ...