Guided tour on Sundays in May in Vic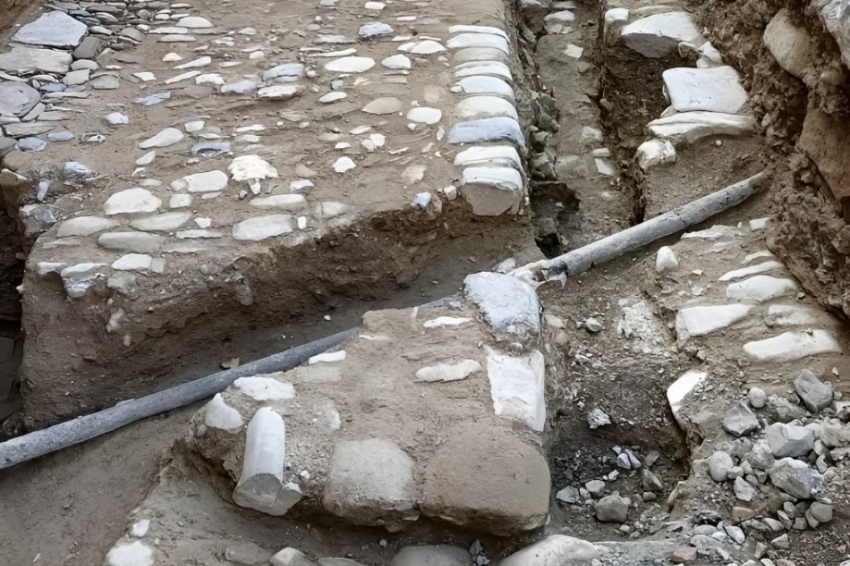 07/05/2023
14/05/2023
21/05/2023
28/05/2023
Vic
This event is over.
The guided tour of Vic on Sundays in May is a tour of the archaeological heritage of Vic, discovering the essence and charm of the past!
Vic is a city with a rich history dating back to Roman times. Archeology in the city of Vic has been the object of study and excavations for many decades, which has made it possible to discover and learn more about its past.
Archaeological finds have provided valuable information on the life and practices of the different cultures that have inhabited the city over the centuries.
Start time: 11:30 a.m.
Meeting place: Vic Tourist Office.
Price: €5 adults (under 10 years free).
Don't miss it!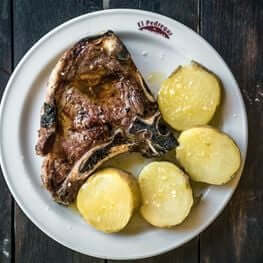 L'Esquirol

(a 16.5 Km)
Located on the premises of the Anigami Adventure Park, they offer menus…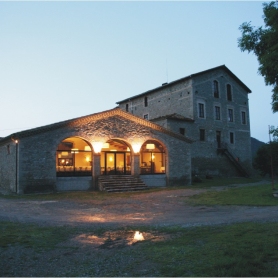 Les Llosses

(a 27.3 Km)
Ideal for celebrating. It has a large parking lot, and disabled access.…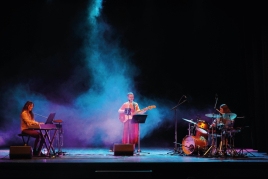 23/09/2023 ...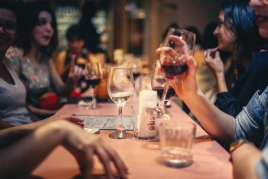 23/09/2023 ...