Transhumance Fair in Santa Margarida i els Monjos
How to arrive (Center of the town)
The Transhumance Fair is October in Santa Margarida i els Monjos and brings together producers and artisans of products related to livestock and wine and cava.
The Fair is part of the project "Marine Livestock Road. Cerdanya el Penedès", born from the concern of the municipalities of Santa Margarida and els Monjos, Lluçà and Llívia, among other organizations and entities, with the aim of preserving, promote and promote transhumance and livestock in Catalonia, paying special attention to the old transhumant route that has allowed the movement of herds between the Pyrenees and the coast in Penedès and Garraf, since the middle ages.
Do not miss it!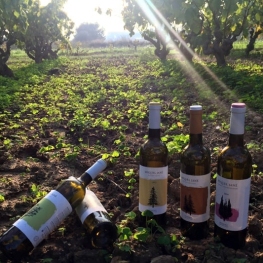 Font-rubí

(a 11.5 Km)
Discover the world of wine in our complete viticulture and oenology courses,…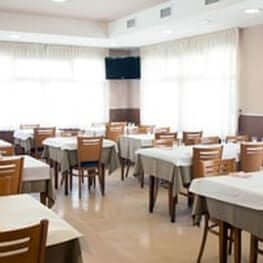 Subirats

(a 14.7 Km)
A restaurant lifetime. Catalan cuisine, home like before. Our goal is to…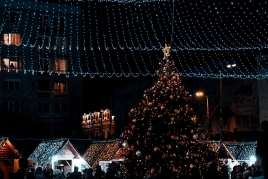 08/12/2021 ...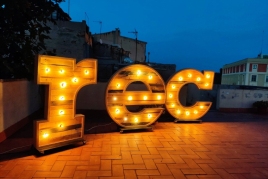 02/12/2021 - 08/12/2021