Exhibition Modernism and flowers in Terrassa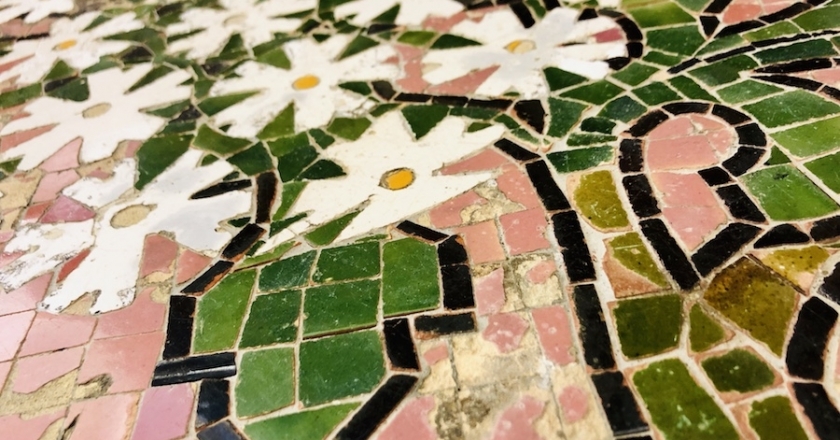 How to arrive (Center of the town)
In the exhibition "Modernism and flowers. From nature to architecture" you can see first-hand how important nature was in the inspiration of Catalan modernist artists.
Free and open visit for all audiences; Places limited to the capacity of the room.
The exhibition can be visited until May 9, 2021. For more information, contact: auladidactica@cdmt.cat / 93 731 52 02.
Do not miss it!
03/12/2021 ...