Exhibition at La Pedrera: The paths of abstraction, 1957-1978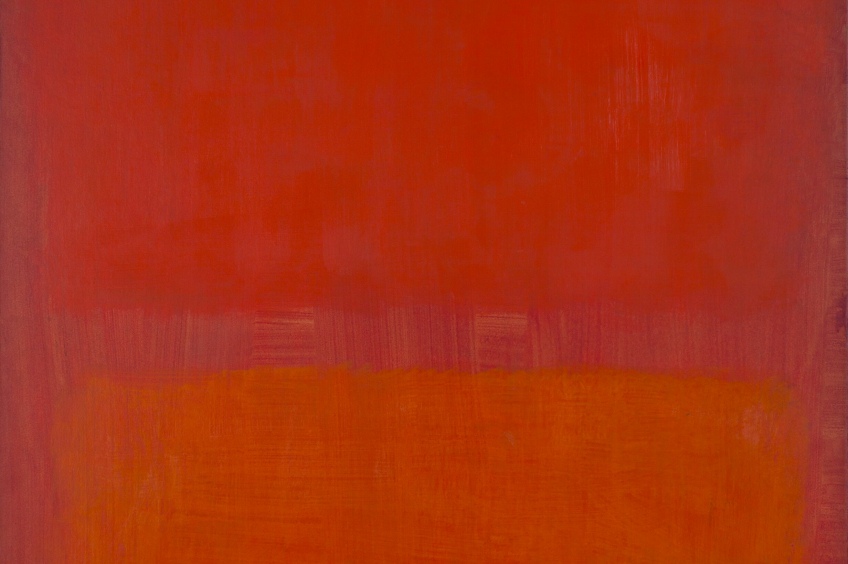 29/09/2022
30/09/2022
01/10/2022
02/10/2022
04/10/2022
05/10/2022
06/10/2022
07/10/2022
...
La Pedrera
Barcelona (La Pedrera, Passeig de Gràcia, Barcelona)
This event is over.
New exhibition at La Pedrera: "The paths of abstraction, 1957-1978. Dialogues with the Conca Museum of Spanish Abstract Art"
A great sample of national and international abstract artists, with names like Rothko, Dubuffet, De Kooning and Pollock.
The exhibition presents more than 60 works that reflect the various forms that abstraction took during the second half of the 20th century, such as informalism and abstract expressionism, lyrical and gestural abstraction, geometric abstraction, kinetic art or field painting. color.
Spanish artists such as Antoni Tàpies, Antonio Saura, Rafael Canogar, Pablo Palazuelo and José Guerrero entered into a dialogue with some of the greatest representatives of international abstraction such as Mark Rothko, Alberto Burri, Willem de Kooning, Hans Hartung, Jean Dubuffet, Helen Frankenthaler or Jackson Pollock.
Exhibition organized by the Catalunya La Pedrera Foundation and the Juan March Foundation.
dates and times
From September 29, 2022 to January 15, 2023
From Tuesday to Sunday, from 10 a.m. to 7:30 p.m.
Prices:
General admission: €9
Reduced ticket: €6
People over 65, students and people with disabilities (equal to or greater than 33%)