Exhibition "90 years of the Núria Rack Railway" in Vall de Núria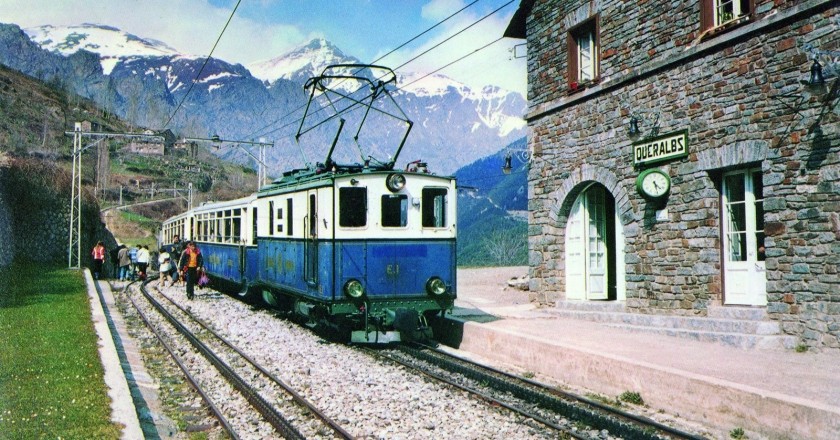 The Rack Railway of Núria celebrates in 2021 its 90 years being the transport of the valley par excellence and the only means to access the mountain station of Vall de Núria.
On March 22, 1931, the Núria Rack Railway was inaugurated, a railway with exceptional technical characteristics that soon became a benchmark among mountain railways throughout Europe.
The Rack Railway, which annually receives more than 280,000 visitors, makes a 12.5 km crossing and overcomes a 1,000 meter drop in 40 minutes. The rack is a sustainable means that does not produce CO2 emissions into the atmosphere, since its electricity consumption comes from solar energy.
To commemorate the 90th anniversary, you have a commemorative exhibition on the history of the Rack Railway of Núria, where you will find information on the construction of the train as well as on the zipper system and its technical characteristics. It has two exhibition spaces: one in Vall de Núria, located for rent; and the other at Rives Vila station.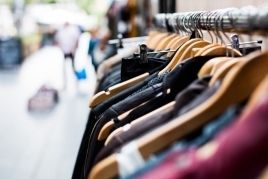 22/01/2022 ...