European Cheese Fair in Ripoll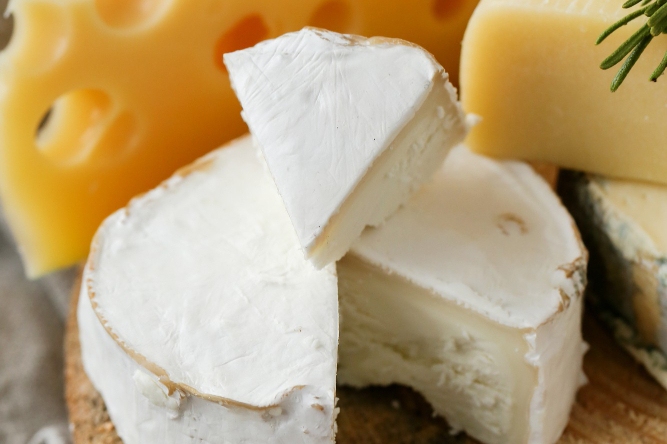 This event is over.
Ripoll, will host a new edition of the European Cheese Fair, organized by the Ripoll City Council in collaboration with the Ripollès Development Agency and the European Cheese Route Association.
The fair will bring together cheese producers and points of sale for related products, such as wines and beers. Cheese producers from Ripollès and European producers participate.
A new opportunity to taste and buy internationally renowned cheeses.
We wait for you!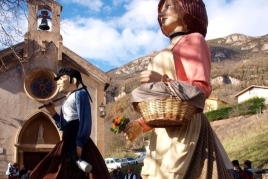 02/12/2022 - 05/12/2022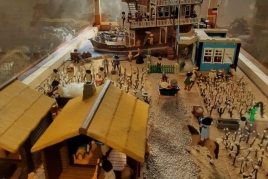 03/12/2022 - 06/12/2022