Detective activity: 'Wake up Holmes! The case of Dressage in La Garriga
How to arrive (Center of the town)
One of the most famous, funny and mysterious cases of Sherlock Holmes! The case of Doma is a game of teams, of intrepid people who enjoy finding out hidden things. If you like intrigue and you are curious people, we propose a very fun game to get to know Dressage in a different way.
An activity that will leave you stunned!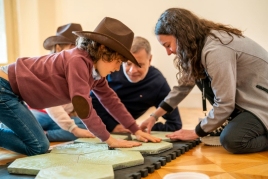 22/01/2022 - 23/01/2022 ...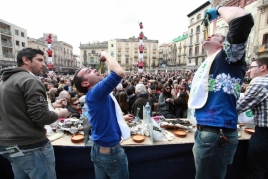 23/01/2022