Sant Gil's Day in the Vall de Núria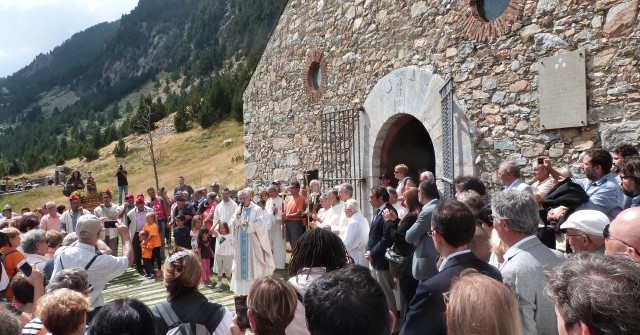 This event is over.
Enjoy Núria's big day, the festival of the shepherds! A traditional day that commemorates the stay of this saint in the valley.
As every year, on September 1 the festival of Sant Gil arrives, a very important celebration in the Vall de Núria calendar, since it is the patron saint of shepherds, particularly those of the Eastern Pyrenees due to its location and history.
The day of Sant Gil begins with a good breakfast for the shepherds, a sardana dance, a selection of sheep, a commemorative mass, a procession to Sant Gil, and a sheepdog demonstration.
Are you going to miss it?