Day for the elimination of violence against women in Creixell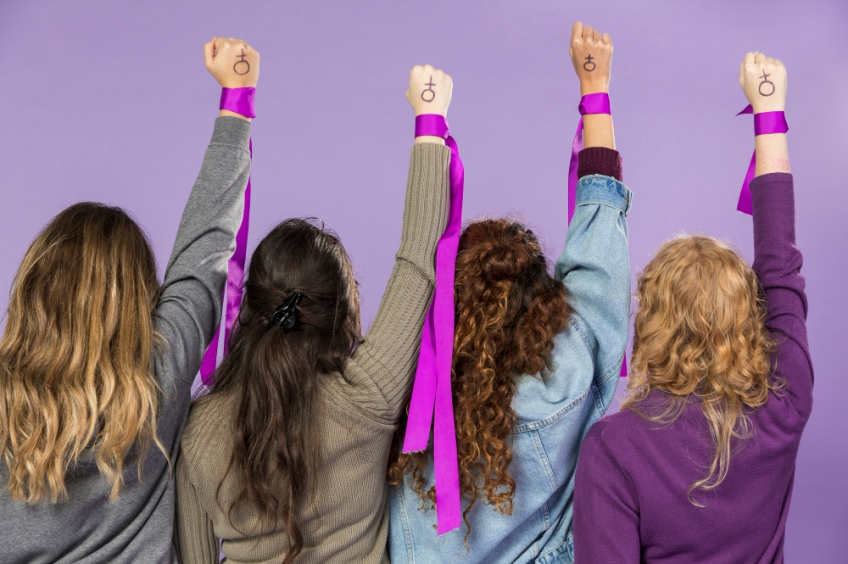 This event is over.
Creixell turns to the celebration of the International Day of Violence against Women with various acts to reflect on and make this day visible.
November 25 was declared an international day against gender violence in July 1981, in the context of the first "Latin American and Caribbean Feminist Meeting" held in Bogotá (Colombia). At this meeting , the women denounced gender violence in the domestic sphere and rape and sexual harassment in the sphere of governments, including torture and abuse suffered by many political prisoners.
Violence against women occurs in many spheres: physical, sexual, psychological and economic, all of which are interrelated and affect women at different levels.
Women who experience violence suffer from a variety of health problems, thereby diminishing their ability to participate in public life. Violence against women affects families and communities of all generations and reinforces other types of violence prevalent in society.
Do not miss!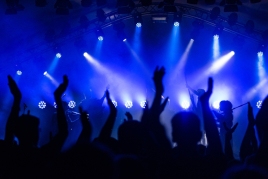 28/09/2023 - 01/10/2023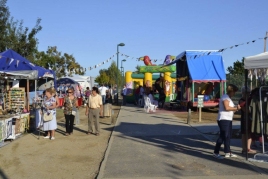 29/09/2023 - 01/10/2023