Festival of Count Arnau in Sant Joan de les Abadesses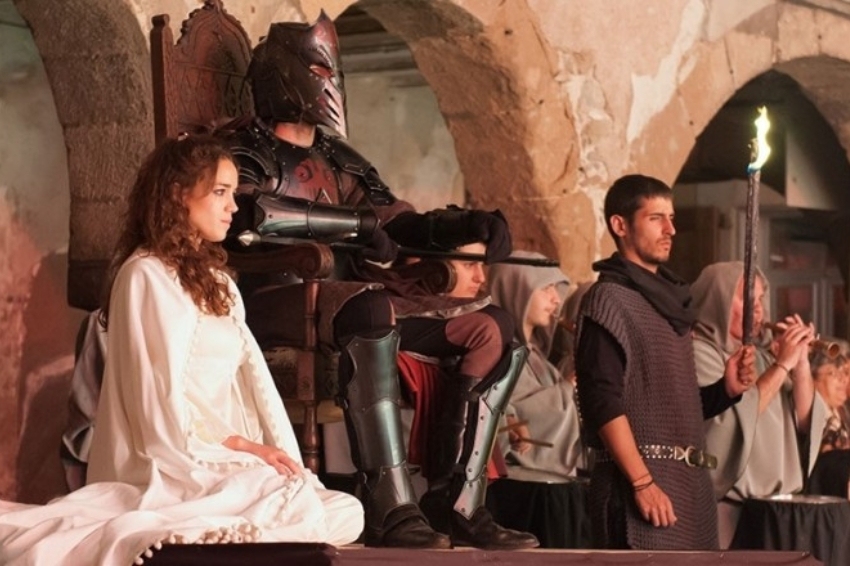 This event is over.
The Count Arnau Festival is an annual cultural programming contest inspired by the myth of Count Arnau that has been held every July and August since 1995.
One more summer, Count Arnau and his various artistic interpretations will be the nexus of the cultural proposals of Sant Joan de les Abadesses, in a proposal of activities that relate our architectural heritage, our history and our legends and traditions.
A unique festival in which the shows take place in the same space where the legends that inspire them also take place. As always, the recipe will bring dance, theater and music, and will premiere an unpublished work related to the count.
Are you going to miss it?
02/12/2022 - 04/12/2022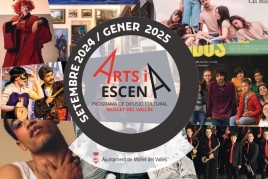 04/12/2022 ...