Círculo de Cantos Concert in Argençola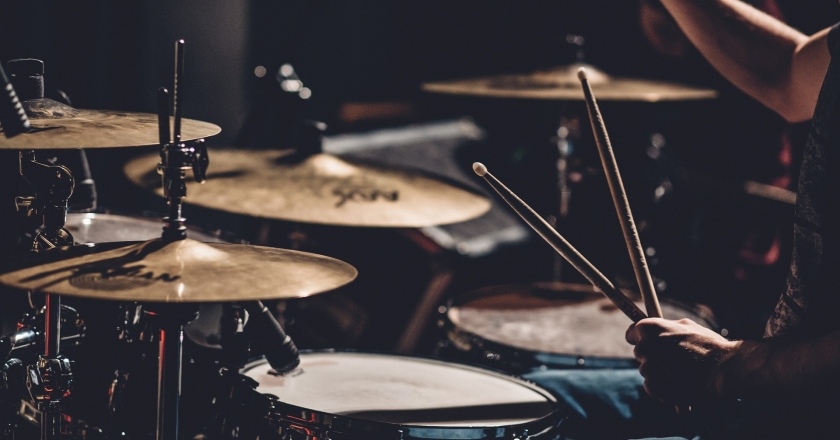 How to arrive (Center of the town)
Come and enjoy the Concert 'Círculo de Cantos, songs for mother earth' in the Sant Llorenç de Argençola church, organized by the Argençola City Council and the We Preserve Anoia platform.
The Circle of Songs is a group made up of different people who sing songs to mother earth, the elements, the ancestors and everything that exists and is sacred on planet earth. Songs help us to remember where we come from and to reestablish the links that unite us to the planet and to everything that inhabits it.
* Prior registration at: ccercledecants@gmail.com
Do not miss!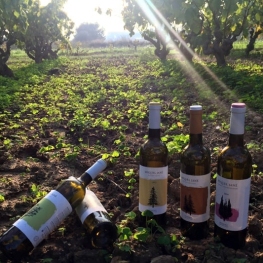 Font-rubí

(a 25.5 Km)
Discover the world of wine in our complete viticulture and oenology courses,…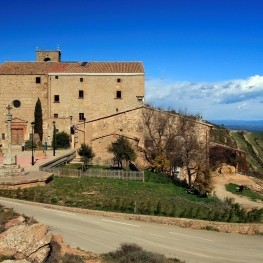 Pinós

(a 26.6 Km)
The Hostal de Pinos is located at the geographic center of Catalonia…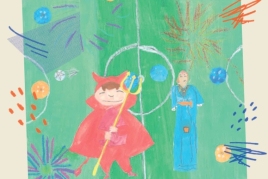 21/01/2022 - 24/01/2022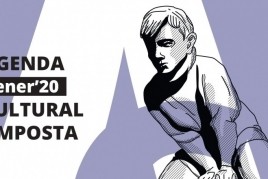 21/01/2022 - 24/01/2022 ...