Collective exhibition of painting "7 miradas 7" in L'Estany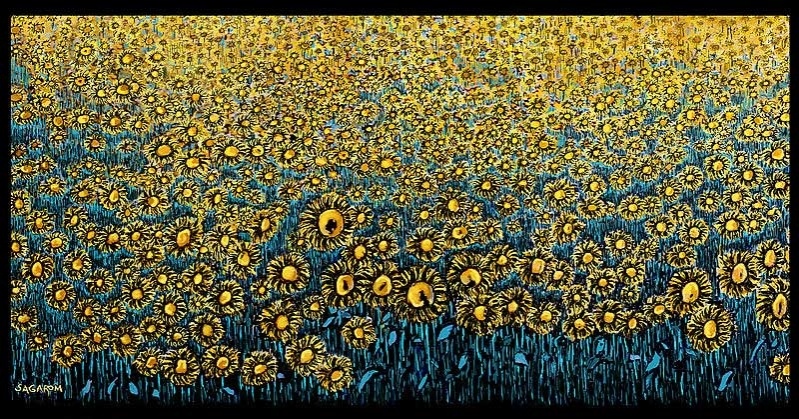 L'Estany
(Casa de Cultura - Ajuntament de l'Estany, Plaça del Monestir, L'Estany)
How to arrive
This event is over.
Enjoy the exhibition "7 miradas 7" by David Cid, Jaume Crespiera, Jaume Rovira, Manel Doblas, Marina Berdalet, Pepi Custó and Valeri Farràs.
Schedule:
Monday to Sunday from 10am to 2pm.
Wednesday, Thursday and Friday from 5pm to 8pm.
* From December 20, 2021 to January 7, 2022, Monday to Friday from 10am to 2pm, holidays closed.
We will wait for you!
20/05/2022 ...

18/05/2022 - 20/05/2022