Carnival: Dance of the Barraló and Trial in Mollet del Vallès
This event is over.
One more year the expected Carnival arrives in Mollet del Vallès.
The party begins with the "Barraló" dance, a wild dance, in which the dancers are adorned with skirts, scarves, masks, straw hats, bells and other festive elements. To spread the party, everyone is asked to wear a hat and the dance is taught in the city's schools.
With this dance, Mollet recovers an ancient tradition: a dance in which men dressed as women and women could choose their dance partner.
The Rúa de Carnaval, with more than a thousand people and dozens of floats, is the most important in the region.
At night, the Carnival is judged with a public spectacle in the square. The Carnival Judgment show has different parts and original music. All the characters of the Molletense Carnival have costumes, masks and lives of their own.
The burial of the sardine, on Ash Wednesday, puts an end to Carnival and begins Lent.
We wait for you!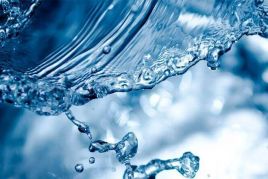 22/03/2023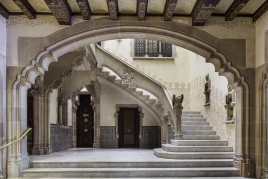 22/03/2023 ...