Baths in the forest in Tossa de Mar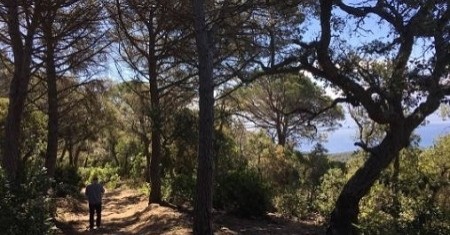 01/05/2021, 05/06/2021, 03/07/2021, 07/08/2021, 04/09/2021, 02/10/2021, 06/11/2021
How to arrive (Center of the town)
Forest bathing are outings that are made with small groups to enjoy the therapeutic environment that mature forests provide. From the hand of a guide who will help us relax and take note of the environment, practicing a slow walk and conscious breathing to achieve a reconnection with the natural environment through all our senses.
It is an activity aimed at people over 16 years old and pets are not allowed. The price per person is € 30 and requires prior reservation at: https://selvans.coop/projecte/bosc-ardenya/
Meeting point: Hermitage of St. Grado
Time: 10.00 a.m. (2-3 h).
05/12/2021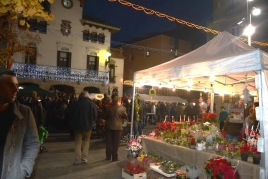 04/12/2021 - 05/12/2021