Tivissa - Iber Castellet de Banyoles Village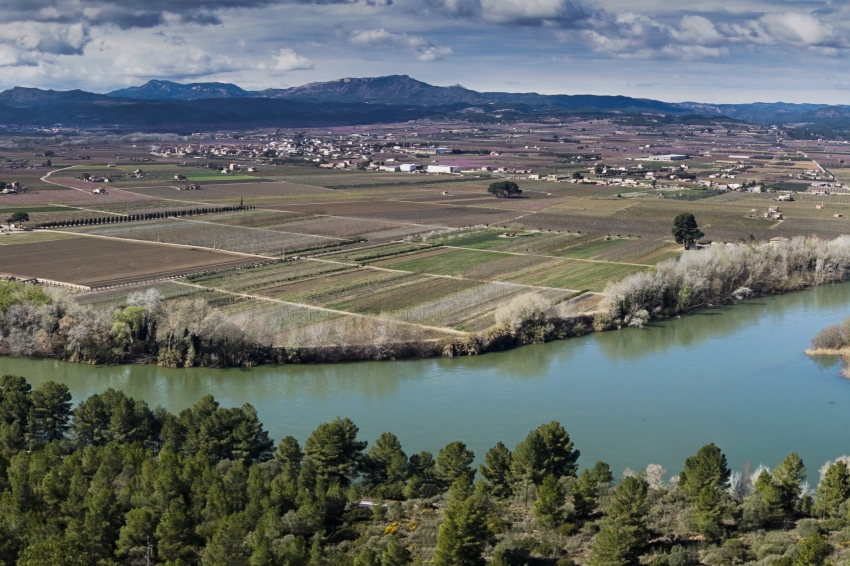 THE TIVISSA EXPERIENCE INCLUDES:
Guided tour of the old town of Tivissa.
Walk through the nature of Sant Blai (optional).
Guided visit to the Iberian archaeological site Castellet de Banyoles.
Tasting of local products.
VISIT TIME: 3 hours
LANGUAGES: Catalan / Spanish
RESERVATIONS: contact tarvitur@gmail.com or phone 691 561 868.
Do not miss it!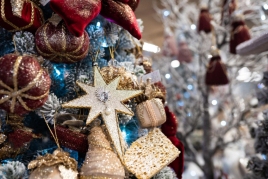 09/12/2023 ...

08/12/2023 - 09/12/2023 ...