We bring you food to your rural house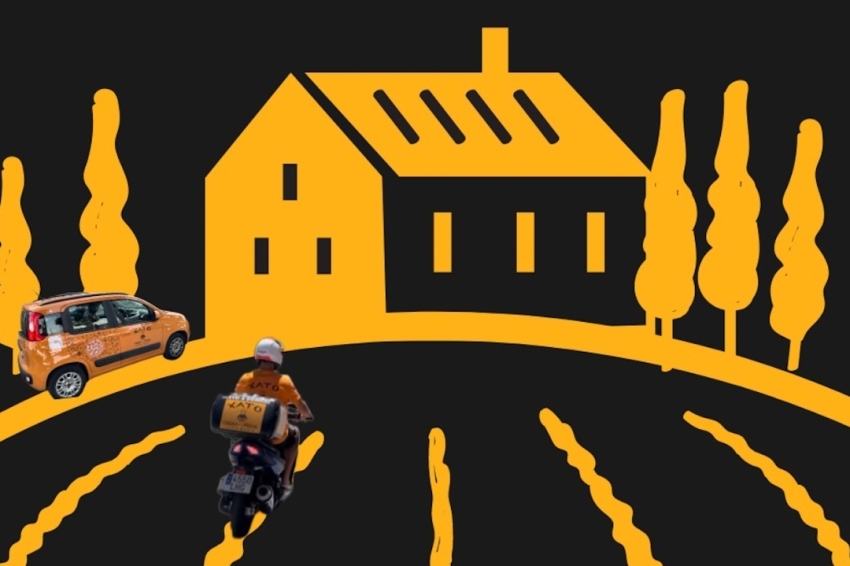 The Bar Restaurant Xato takes the order to your rural house in Berguedà!
Can you imagine enjoying an authentic handmade pizza directly at your door? At Bar Restaurant Xato, we bring the passion for pizza to rural houses! You no longer need to move around or give up comfort.
We prepare each pizza carefully, using fresh, top-quality ingredients. And best of all: we now offer a home delivery service for rural houses in the area! Without having to move, you can discover the perfect combination of tastes, the sweetness of the melted cheese and the artisan dough.
Whether it is for a meeting with friends, a romantic evening or simply to treat yourself, call us and we will bring the flavor and quality of our pizza directly to your table.
Don't let this opportunity slip away. Place your order today and let us take care of everything. Trust our experience and passion for pizza. Experience our exceptional delivery in farmhouses and let yourself be won over by the authentic flavor that only we can offer.
Find out why we are the country house pizzeria of choice and book your home delivery today. Enjoy!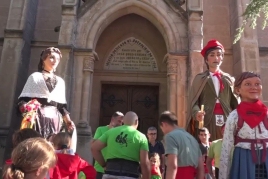 30/09/2023 - 01/10/2023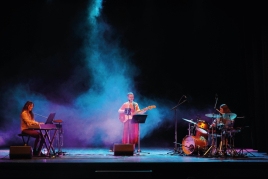 01/10/2023 ...