Guided visit to the Roman Villa of Torre Llauder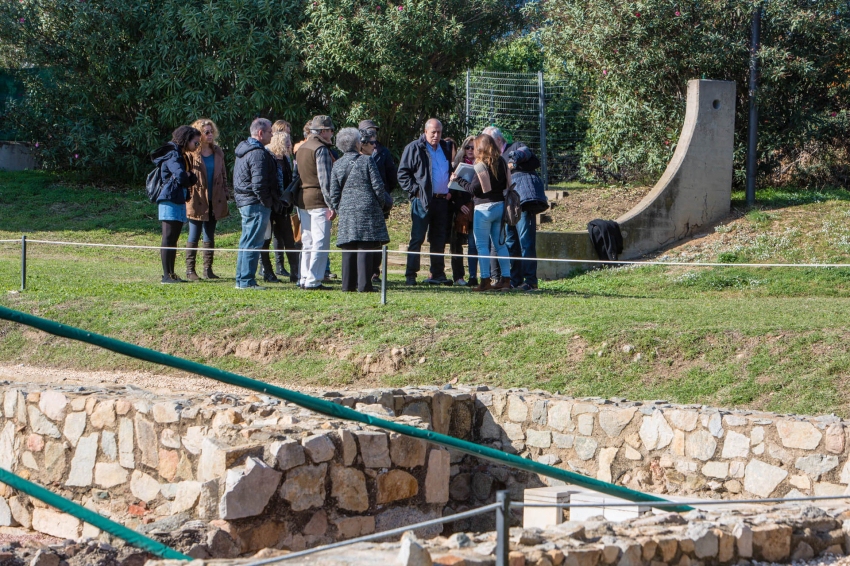 The Torre Llauder archaeological fence preserves the remains of the stately quarters of a Roman villa with mosaic-decorated pavements, built in the time of Augustus (end of the 1st century BC), which belonged to the territory of the Roman city of Iluro (the ancient Roman Mataró).
The discovery of the Roman villa of Torre Llauder in 1961 by Marià Ribas and her team of collaborators marks a significant milestone in the history of 20th century Catalan and Matarón archeology.
This important archaeological site, declared a Cultural Asset of National Interest, takes its name from the 17th century fortified manor house, built around a 16th century defense tower, the Llauder farmhouse or Torre Llauder.
The archaeological remains were abandoned for a long time and suffered looting and degradation. In 1972, the Archaeological Section of the Mataró Museum led a movement to raise public awareness of its heritage, which prompted the construction of a retaining wall at the site.
Schedule:
From September 16 to June 14: every Saturday at 12 noon.

From June 15 to September 15: every Saturday at 7:00 p.m.
Admission and activities are free. More information on the phone 937 41 29 30 from Monday to Friday from 9 a.m. to 2 p.m. or by sending an email to educacultura@ajmataro.cat.
Space not accessible for people with reduced mobility.
We wait for you!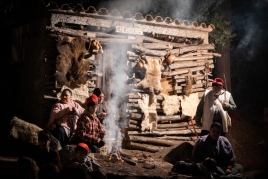 10/12/2023 ...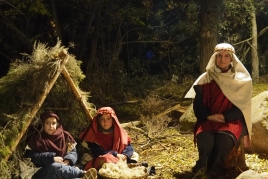 08/12/2023 - 10/12/2023