Exhibition "Cerdanya Flashback" at the Museum of Llívia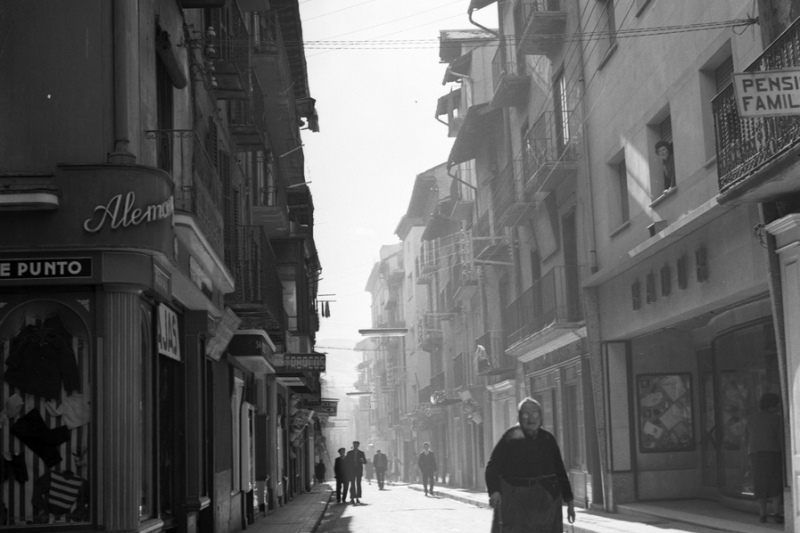 "Cerdanya Flashback, images from before and now. The transformation of the territory through photography" is the name of the exhibition conceived and created by the Museum of Llívia and which has had the outstanding collaboration of the Regional Archive of the Cerdanya.
This exhibition will remain on display in the museum's assembly hall until September 2023.
The exhibition reviews, in a general way, the history of the region over the last 122 years.
The exhibition has a total of 122 photographs. They have been selected representing each of the areas, trying to be illustrative of these changes and territorially and socially representative. It has also been sought that they were outstanding documents and, at the same time, pieces of artistic value. These selection criteria have complicated the choice, since around 15,000 images have been reviewed, basically by photographers from Cerdanya.
The exhibition includes photographs from personal and family archives. In this sense, it is worth mentioning especially the transfer of photographs by the writer and collector from Cerda, Martí Solé.
We wait for you!