Win two sessions at the flotarium of Barcelona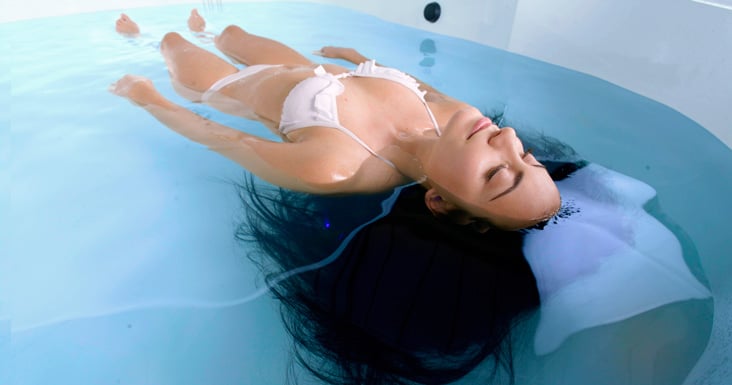 Do you want to relax and enjoy a flotarium session in Barcelona?
Flotarium Barcelona gives you 2 tickets to relax. To participate in the raffle you must sign up in the form that you have below.
You have time to participate until September 30.
The winner will have two tickets to access a session from Monday to Friday during the month of October.
"Imagine that for an hour there is no gravity in your body and you feel like in space, floating without any effort like in the Dead Sea."
If you've decided to subscribe to femturisme.cat, your data will be saved in our database. At any time you can correct or remove the personal data you provided by sending an email from the menu contact or by sending an email directly here. Moreover, ERGATES I.T.I. S.C. ensure at all times the data protection of all of our users, and to DO NOT EVER sell or disclose this information to others.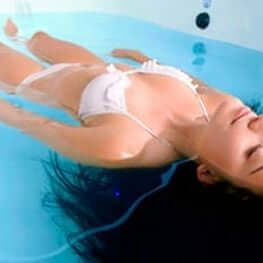 Barcelona
Imagine for one hour there is no gravity on your body and…
New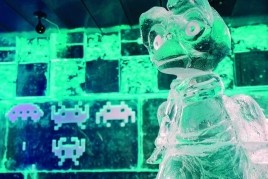 Icebarcelona (Barcelona) (a 1.6 Km)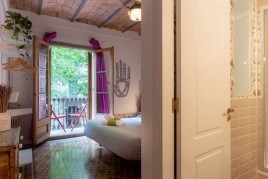 Primavera Hostel (Barcelona) (a 1.9 Km)
New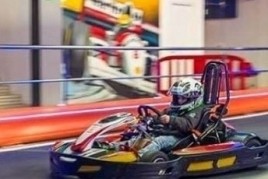 Gené Karting (Viladecans) (a 15.1 Km)