Natural well-being in the Vallès Oriental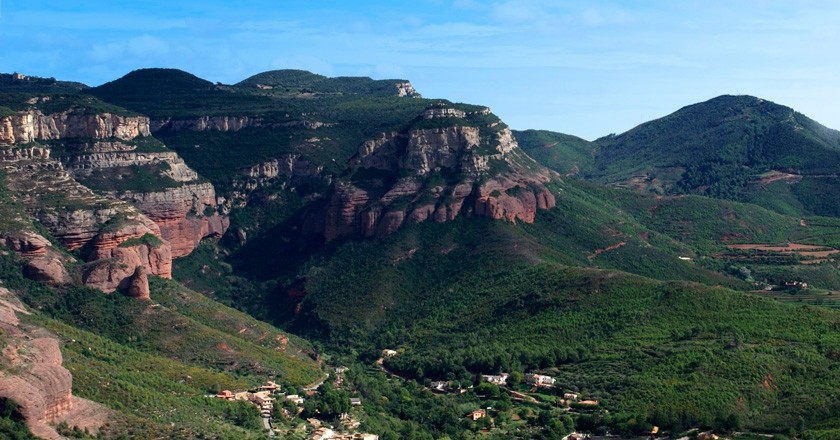 There is nothing better to make the nougat go down than going for a walk in nature and strolling through new places or known places that can be rediscovered with the whole family or group of friends.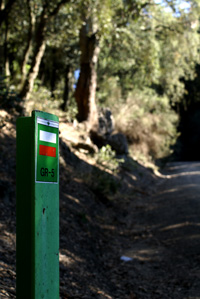 In the Vallès Oriental you will find more than 1,000 kilometers of marked trails! Yes, it will be difficult to finish them, but everything is to start!
The region has a wide network of trails designed to discover step by step all corners of the Vallès Oriental. This network is formed by an environment of small and cozy valleys, together with summits, with a changing and varied vegetation (of the 50 meters of the valley of the Besòs the 1,712 meters of the Turó de l'Home). There are numerous possibilities for excursions, short or long, depending on the time available or the kilometers you wish to travel.
We can find trails of great and small route. The long-distance trails (GR) are a network of marked roads with white and red symbols common to all routes. There are four that pass through the Vallès: the GR-2, the GR-5, GR-92 and GR-97.
Then we leave some interesting addresses, where you will find routes and paths for hiking in the Vallès Oriental:
Source: Vallès Oriental