We do literary tourism in Catalonia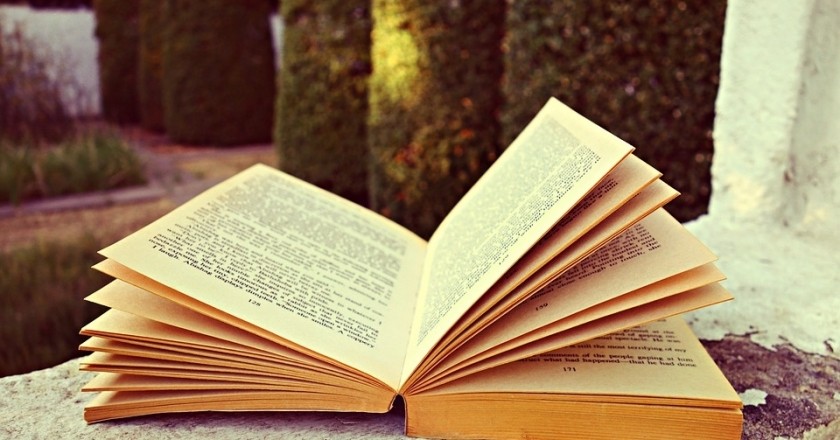 Going through a place through the eyes of a writer who has managed to organize and describe his emotions and those of his protagonists through the experience of that place, this is a literary route. Today many of these spaces and places have been marked and worked to immortalize and claim them not only through literature, but also through physical itineraries.
Itineraries that are palpable, sensory that allow us to mix our imaginary with that of the authors and discover the corners that both love or hate during their lives and that are captured in their verses or novels.
Natural sites, haunted houses, markets, shops, cobbled streets that you can now also travel through a series of literary routes. An enriching experience that allows you to know cities and landscapes from a totally different perspective.
We recommend you a collection of literary routes, with the aim of invigorating and claiming the cultural and literary heritage of our country, both the most recognized, as the most local.
We encourage you to live this unforgettable tourist experience, that's why we propose you to discover the destinations where great artists of this art were born, live or die. From Josep Pla to Salvador Espriu, passing through Hemingway or Miquel Martí i Pol.
Grab paper and pencil that starts the trip!