We do tourism in the Berguedà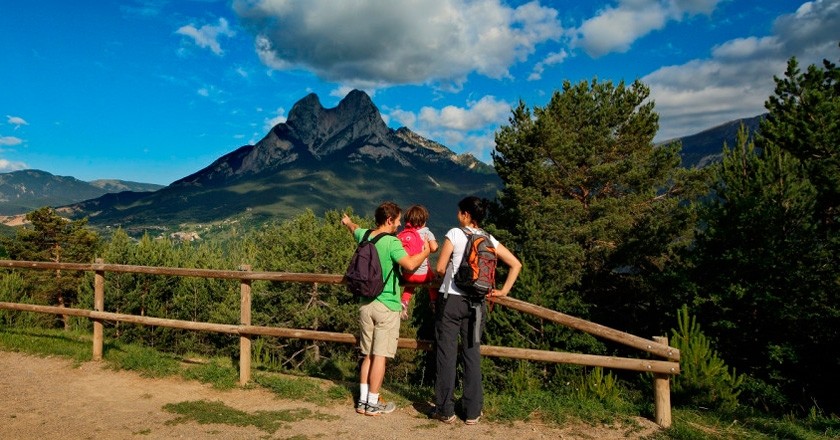 The Berguedà has launched a new tourist campaign to promote itself with the slogan: Pastureig en el Berguedà. A fresh and fun proposal, according to the values and attributes of the brand, which wants to attract the interest of the Catalan tourism market.
The campaign includes within the umbrella of the territorial brand "Berguedà, land of futures", born with the objective of valuing the differentiating elements of the territory and thus increasing the visibility between the target publics and the key segments. Position the region as a territory with opportunities (to visit, to establish, to open a business, etc.), to create a network and work together in a transversal way, to strengthen the feeling of belonging to the territory.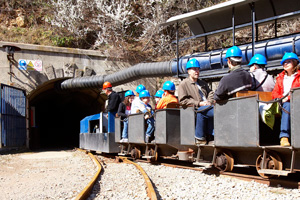 The pillars of the brand are quality, sustainability, and territorial entity and networking and the work and communication strategy is aimed at three audiences or audiences: People who live and work in the Berguedà, visitors-tourists and companies and / or people who want to come and settle in the Berguedà
In this way the tourist campaign presented, focuses its attention on the profile of visitors or potential tourists, people who want to come and discover the cultural, natural, sports and gastronomic resources of Berguedà.
We also work to adapt the tourism proposals of the region to the demands of visitors. Tourism is no longer just going to a place, but to go somewhere to do something and this involves creating experiences and communicating them to the public that can be of interest to take a good experience that makes them repeat and recommend Berguedà as tourist destination.