We do rural tourism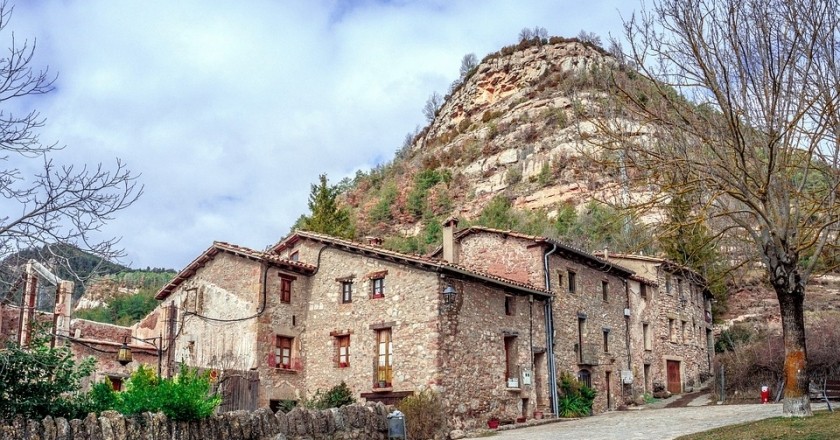 Rural tourism began in our country as an activity to diversify the family economy in areas where agriculture was scarce and unprofitable. But not only that, rural tourism has also sought to stop the depopulation of small municipalities, promoting the territory and its natural and scenic heritage offering quality tourism .
Throughout Catalonia we can find rural tourism accommodation of all kinds, although they are usually old farmhouses, rehabilitated and adapted that offer various services from barbecue to swimming pool or jacuzzi.
But what should we know to choose the house that best suits our needs? The Directorate General of Tourism has established a classification for rural accommodation by ears. This is a system very similar to that of hotel stars: the more spikes an accommodation has, the more quality it has.
And remember, that the best way to do rural tourism is to stay in houses that bring us closer to nature and the culture and traditions of that territory. In this way we get to live an even more complete experience.
In Catalonia there are more than 600 houses of rural tourism, from femturisme we offer you a selection of rural establishments that are waiting for you with the doors open!
Do not wait any longer and start doing rural tourism!