Draw: Tickets for the International Golden Elephant Circus Festival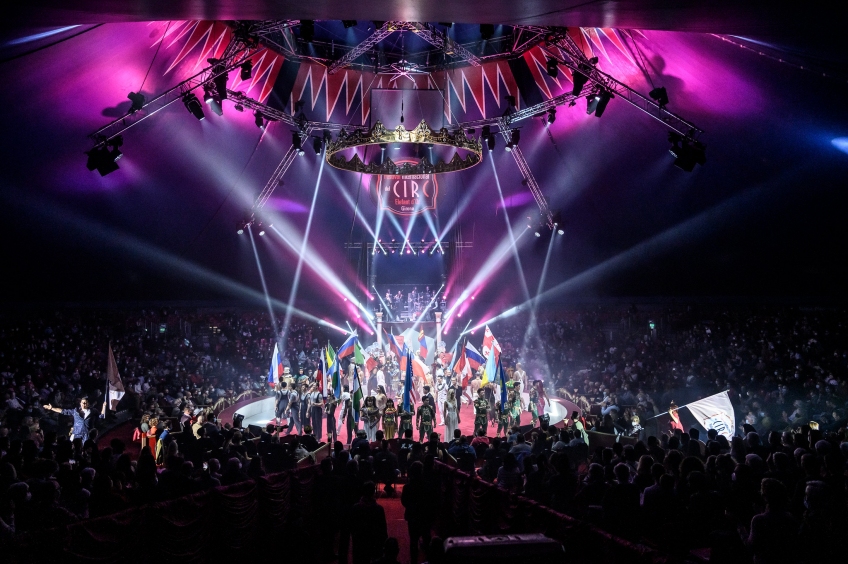 The International Festival of the Golden Elephant Circus and femturisme.cat we have joined together to circumvent 6 packs of two tickets in the Golden armchair.

For its sixth edition, the Grand Christmas Circus of Girona offers you a totally new show that with the title of "fantasy" adds the magic of Christmas, with the humor of the new generation of Caluga clowns and the first 30 stars of the legendary Gran Chinese circus. A fascinating journey in the East through risky acrobatics, colorful decorations and sumptuous dresses!
The prize must be enjoyed on December 25, 2019.
Do not wait any longer and participate! You have time until November 30!
If you've decided to subscribe to femturisme.cat, your data will be saved in our database. At any time you can correct or remove the personal data you provided by sending an email from the menu contact or by sending an email directly here. Moreover, ERGATES I.T.I. S.C. ensure at all times the data protection of all of our users, and to DO NOT EVER sell or disclose this information to others.