Raffle: route by car between vineyards + wine tasting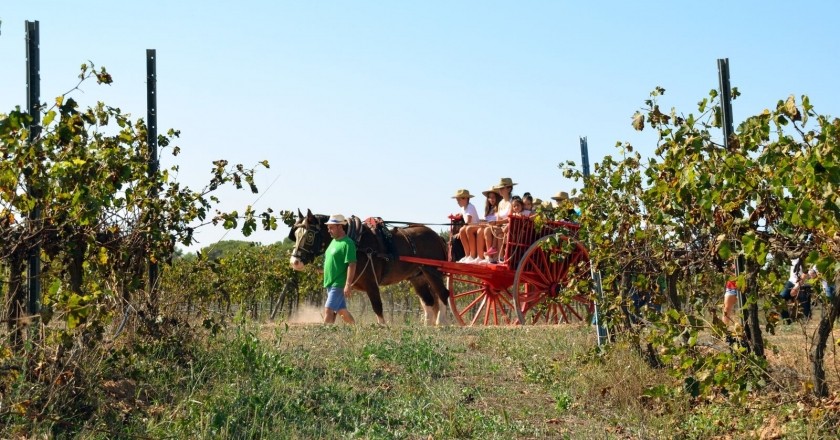 We launch the month of February with a new raffle! It is an original and fun wine tourism proposal to enjoy with the whole family!
Adernats and femturisme we have united to draw a route by car between vineyards + a wine tasting for two adults with two children.
What should you do to participate?
1) Be followers of @femturisme and @adernats
2) Put "like" in the publication that you will see in this link.
3) Label the person you would like to enjoy this experience with (you can tag as many times as you want as long as they are different people!)
Do not wait more!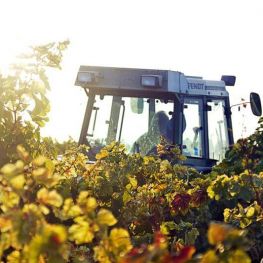 Nulles
The Nulles Wine Cathedral, modernist winery designed in 1917 by César Martinell,…