Instagram draw: three double Gold tickets to visit Casa Batlló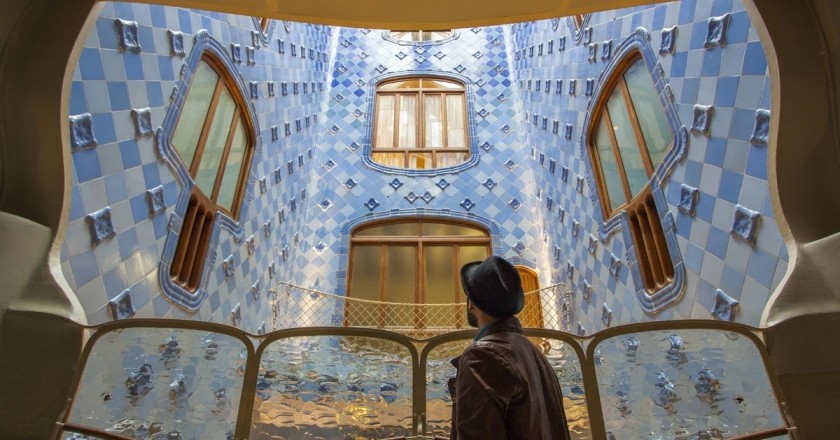 We start the month of May with a cultural all-raffle!
@casabatllo and @femturisme we have joined together to draw 3 double entries of the Gold type. These entries consist of:
Priority access without queues
Premium premium video quality
Access to the modernist lounge included
Vintage photo included
What should you do to participate?
Be followers of @femturisme and @casabatllo
Make like the publication found in the following link: https://www.instagram.com/p/Bw6mtDmhyZn/

Label the person you would like to enjoy this experience with (you can tag as many times as you want as long as they are different people!)
You have until May 31 to participate!
Good luck to all and to all! #sorteigfemturisme #sorteigcatalunya