Raffle: Mona Foundation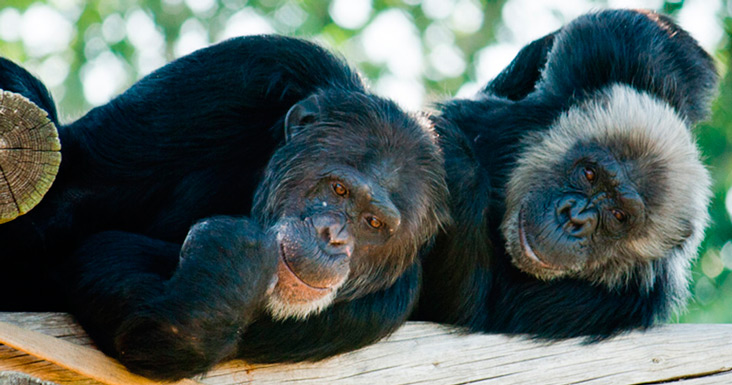 A very special raffle awaits you this May. femTurisme.cat and the Mona Foundation want to raise awareness about the problems that primates suffer. Do you know what chimpanzees eat? Do you know how they laugh or how can we know they are sad? Come and meet in Bongo, Africa, the history of Nico, the journey of Coco and many others.
The chimpanzees and monkeys that live in MONA are animals from seizures that have had a very difficult or even cruel past. Many of them were used for the show. Others were raised by human families as if they were children, until when they grew they became uncontrollable and were locked inside small cages. All of them were separated from their mothers since they were small and did not have the opportunity to establish social bonds with their peers. They never came to understand what they really are: whether wild animals or humans.
The isolation, loneliness and unfortunate treatment of their previous caregivers have caused physical and psychological problems that are trying to recover with a new life in the MONA Foundation.
Participate in the draw of 2 packs of 2 adult tickets each for the guided tour of the facilities. Participants will have time to enjoy the prize until March 11, 2019.
Stories that make a tear fall but that end with a smile! You have until September 30 to participate in the raffle.
If you've decided to subscribe to femturisme.cat, your data will be saved in our database. At any time you can correct or remove the personal data you provided by sending an email from the menu contact or by sending an email directly here. Moreover, ERGATES I.T.I. S.C. ensure at all times the data protection of all of our users, and to DO NOT EVER sell or disclose this information to others.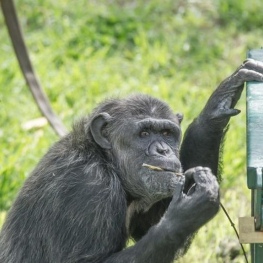 Riudellots de la Selva
The Mona Foundation is a non-profit organization that has a rescue and…