Contest: Family entry to visit the Nature Farm of Navàs
Add color to the confinement and enter the world of nature and animals with Granja Naturaleza.
Participate in this contest and win a family entry in Granja Naturaleza that consists of two entries for two adults and two for two children. And become a true farmer, farmer, explorer or intrepid tracker!
To participate you must:
I like @femturisme and @granjanatura on Instagram, Facebook or Twitter.
The little ones in the house have to draw a picture of that place in Catalonia that has a stolen heart.
Take a picture of the drawing.
Post the photograph on Instagram, Facebook or Twitter by tagging femturisme and using the hashtag #dibuixemcatalunya. Also indicate the child's name and the place represented by the drawing.
All people up to 18 years can participate.
Valid until December 31, 2020 / Prior reservation required / Subject to availability

The winner will be chosen randomly. If you are the winner we will contact you by email or phone.
Good luck!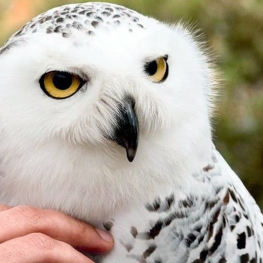 Navàs
Ideal for families! Offers children and adults the opportunity to discover, touch,…