Raffle: 3 double tickets for a tasting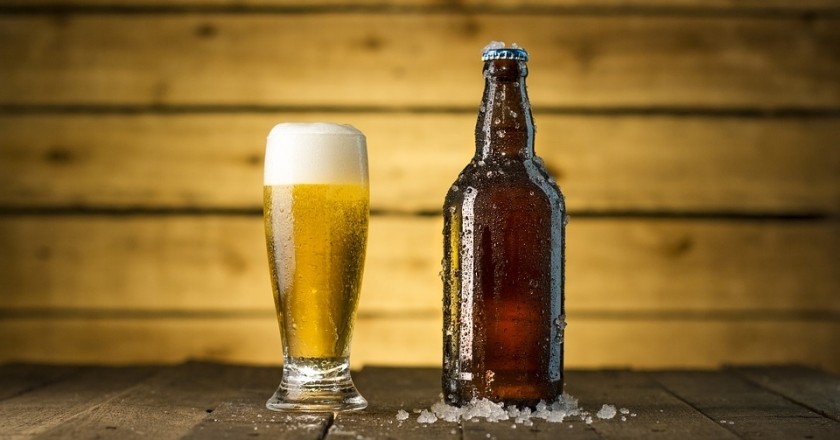 The brewery 2D2Dspuma and femturisme.cat, we have joined together to draw three double tickets for a tasting.
In 2D2Dspuma you can buy craft beer, learn how to make beer and buy raw materials to make it at home.
Do not wait any longer and participate!
You have time until August 31.
If you've decided to subscribe to femturisme.cat, your data will be saved in our database. At any time you can correct or remove the personal data you provided by sending an email from the menu contact or by sending an email directly here. Moreover, ERGATES I.T.I. S.C. ensure at all times the data protection of all of our users, and to DO NOT EVER sell or disclose this information to others.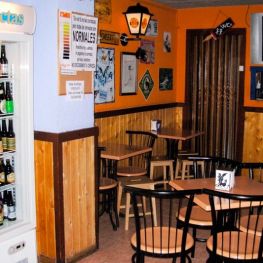 Barcelona
2D2Dspuma is a brewery, a physical store and an online store, a…