femturisme.cat reports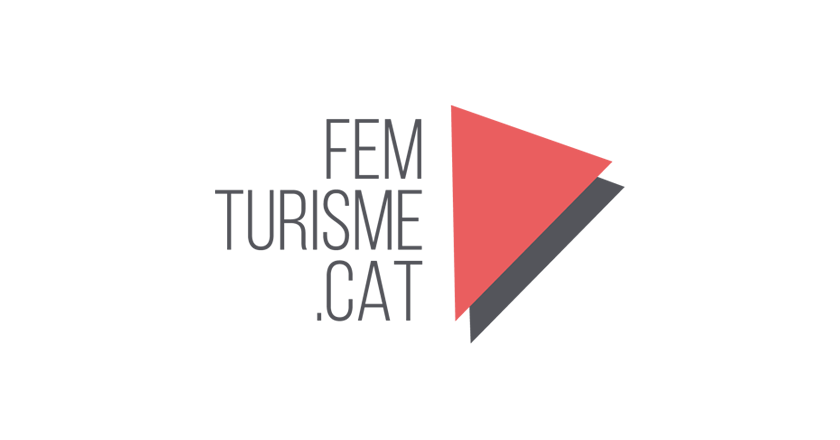 All events have been canceled due to the exceptional situation of the Coronavirus in Catalonia.
Due to the exceptional situation and the coronavirus containment measures, all the events planned in Catalonia have been canceled. In addition, tourist and cultural establishments are closed.
It is time to stay home. The state we are in deserves our full support, as citizens. At femturisme.cat we continue to offer proposals, initiatives and competitions to make confinement lighter and to continue enjoying the culture, art and heritage of Catalonia without leaving our homes.
If you are interested in having specific information about an event that should take place in the near future, from femturisme.cat it is recommended that you check with the organization of the events before attending to ensure that they really take place.
We also want to thank the understanding and give our support to all affected people.