Femturisme for the Florid Villas of Catalonia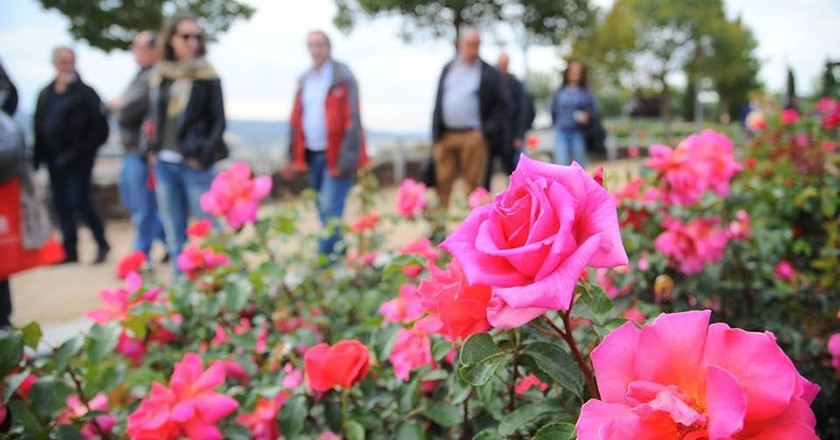 Walking through Catalonia is very likely that you have heard of the towns Villas Floridas. Do you know what they are and what is the purpose of the project? Do you want to know which towns and cities are recognized with this badge to visit them this spring?
The Villas Floridas are those towns and cities that stand out for the real, conscious and long-lasting action in the field of landscaping, urban landscape and improvement of the quality of life of its inhabitants. It is an initiative of the Confederation of Ornamental Horticulture of Catalonia (CHOC) that promotes the transformation of corners, towns and cities of Catalonia through the green plant.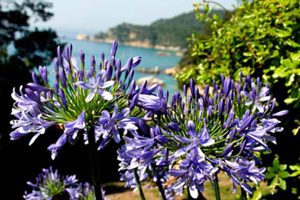 A specialized jury made up of professionals from the nurseries, gardening, landscaping, street furniture and other areas related to the program is responsible for certifying and annually renewing these badges. The Flower of Honor - there is one to five - is what certifies them as flowery municipalities. Currently there are 134 distinguished municipalities in Catalonia such as Villa Florida in recognition of their work to improve urban space.
And all this, why? For Villas Floridas, the ornamentation goes beyond propitiating pleasant spaces and takes into account values such as the protection of green spaces, the improvement of the quality of life of neighbors, the state and conservation of street furniture, the presence of playgrounds, social awareness towards policies of environmental sustainability or the development of local economies through the attractiveness of gardens and urban parks.
This spring breathes the scent of flowers in Catalonia, rediscover towns and cities through its landscaped corners and full of charm. These are some of the towns and cities recognized with this seal.
You accompany us?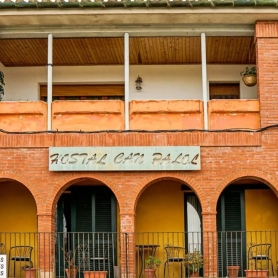 Peralada
Located at the entrance of the village, just in front of Castle…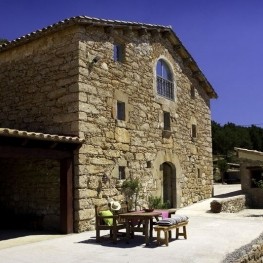 Odèn
A new concept of agrotourism, it is the first rural town in…
New
Parc Astronòmic Muntanyes de Prades (Prades) (a 19.1 Km)
New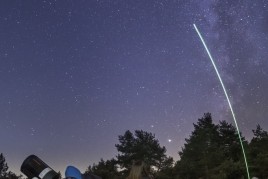 Parc Astronòmic Muntanyes de Prades (Prades) (a 19.1 Km)