Escape to the Anoia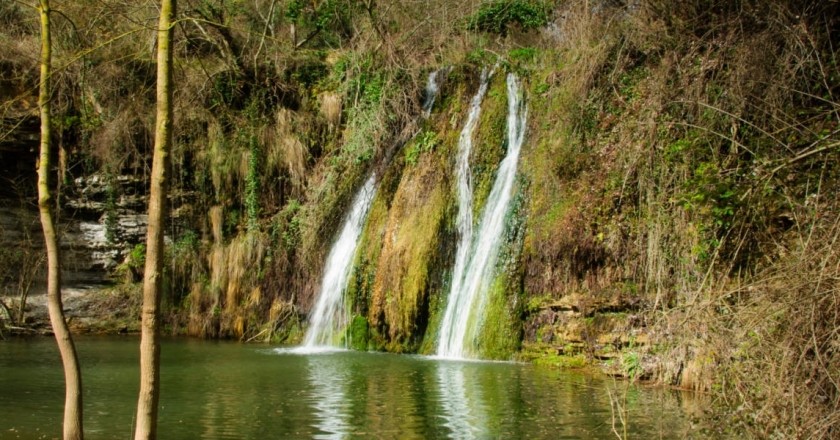 The Anoia is a region located in the center of Catalonia that is full of nuances and contrasts. To the north we find the area of the Alta Anoia with its plateaus dominated by the yellow of the mature cereals in summer and the greens of the spring. In the center of the region, the Cuenca d'Ódena characterized by its lush forests and for being the most populated area and finally to the south; the lower Anoia, the most Mediterranean area full of intense vintages and olive groves.
The region of Anoia offers you a lot of different proposals that will let you know its uniqueness and its own personality.
The tourism agents have organized themselves to design a total of 28 tourist packages. The new tourist offer combines different proposals so that the visitor discovers all the charm of the Anoia; from relaxing in a rural establishment, to tasting local products, or visiting the heritage, or making bicycle routes or hikers, or discover wine tourism, or delve into history...
In total, 28 combinations of different activities that invite know the uniqueness of the Anoia and its own personality.
These publications can be found at the usual tourist spots (museums, hotels, rural houses, public facilities...) and at the Palau Moja tourist office in Barcelona, on the Ramblas. In addition, on the website anoiaturisme.cat, a new section has been created under the name Escápate a la Anoia. The proposals are classified by public: family, groups, couple or individual and by type: gastronomy, hiking, agrotourism, wine tourism, welness, cultural, romàtic and cycling.
Escape to the Anoia, sure you repeat!