Draw: Route 360 and pirate breakfast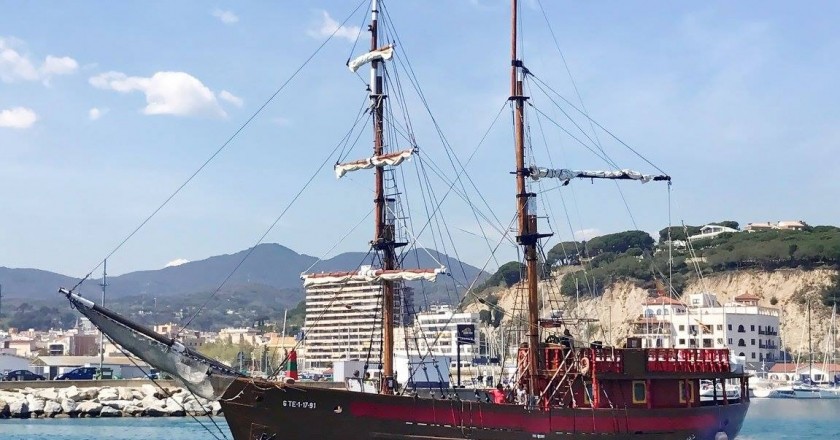 BCNaval Tours offers you the possibility of feeling the Mediterranean bypassing a pirate breakfast for two adults and two children and a 360º route with its speed boat for two adults. You can enjoy the prizes in the months of March, April and May.
Do not wait any longer and contribute!
You have time until March 1st!
If you've decided to subscribe to femturisme.cat, your data will be saved in our database. At any time you can correct or remove the personal data you provided by sending an email from the menu contact or by sending an email directly here. Moreover, ERGATES I.T.I. S.C. ensure at all times the data protection of all of our users, and to DO NOT EVER sell or disclose this information to others.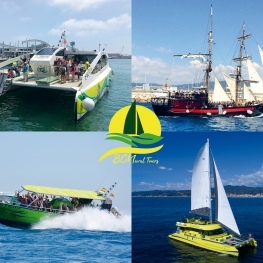 Barcelona
A passionate young company with ideas of innovation and commitment to the…