Raffle: Anigami Adventure Park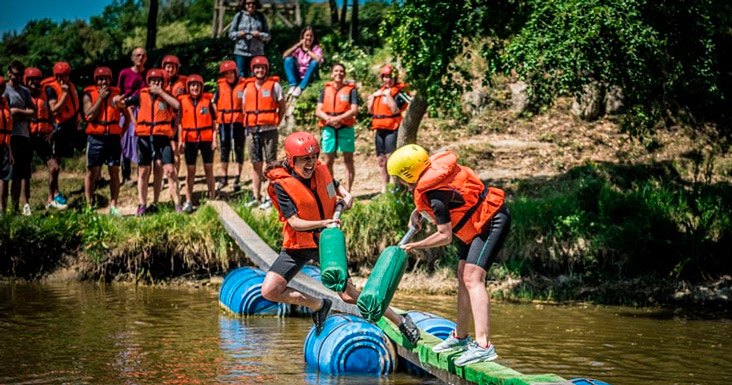 To start the month of May, femturisme.cat and the Anigami Adventure Park we have prepared a new raffle!
It consists of 2 family half-day ski passes with the right to carry out 15 adventure activities to choose from that can be done in half an day in the Anigami Adventure Park. Each Family Pass is for a family of up to 4 people.
The winners of the prize will have time to enjoy it until the end of October, after contacting the Park.
Do not think more and participate, which is very simple! You have until the end of the month.
If you've decided to subscribe to femturisme.cat, your data will be saved in our database. At any time you can correct or remove the personal data you provided by sending an email from the menu contact or by sending an email directly here. Moreover, ERGATES I.T.I. S.C. ensure at all times the data protection of all of our users, and to DO NOT EVER sell or disclose this information to others.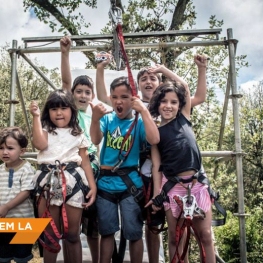 L'Esquirol
The Adventure Park Anigami Mas Les Comes the Esquirol is a leisure…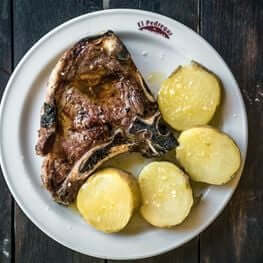 L'Esquirol
Located within the premises of Anigami Adventure Park, they offer menus with…