Raffle: pack caprice at El Dien Restaurant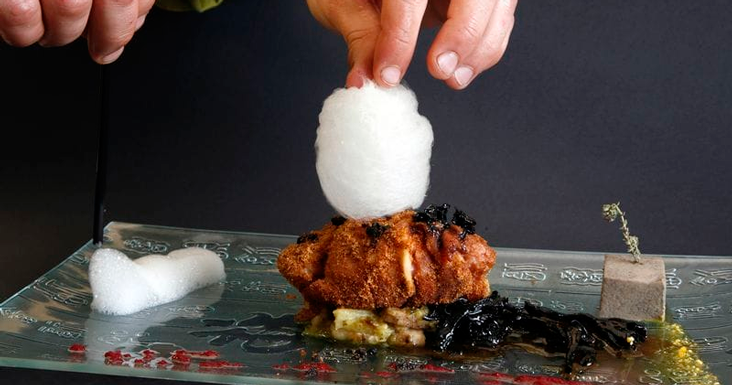 The draw for this month of August is full of tastes, smells and sensations. femturisme.cat together with El Dien Restaurant we offer you a fantastic draw of the whim pack offered by the restaurant.
It consists of a tasting menu for two people consisting of an appetizer, a first, a second where you can choose between a fish or a meat, a pre-dessert and a dessert. In addition to drinks, coffee and petit fours.
It can be enjoyed until December 21, 2019. The date must be agreed with the restaurant.
You will agree with us that it is a draw to suck your fingers, right?
Do not wait any longer and participate now! You have time until August 31.
If you've decided to subscribe to femturisme.cat, your data will be saved in our database. At any time you can correct or remove the personal data you provided by sending an email from the menu contact or by sending an email directly here. Moreover, ERGATES I.T.I. S.C. ensure at all times the data protection of all of our users, and to DO NOT EVER sell or disclose this information to others.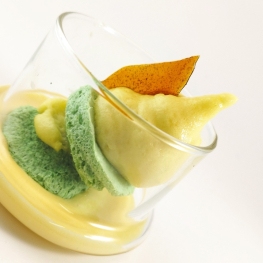 Vallfogona de Balaguer
For The Dien, the combination of flavors is an art that has…