Draw: The Aquàrium of Barcelona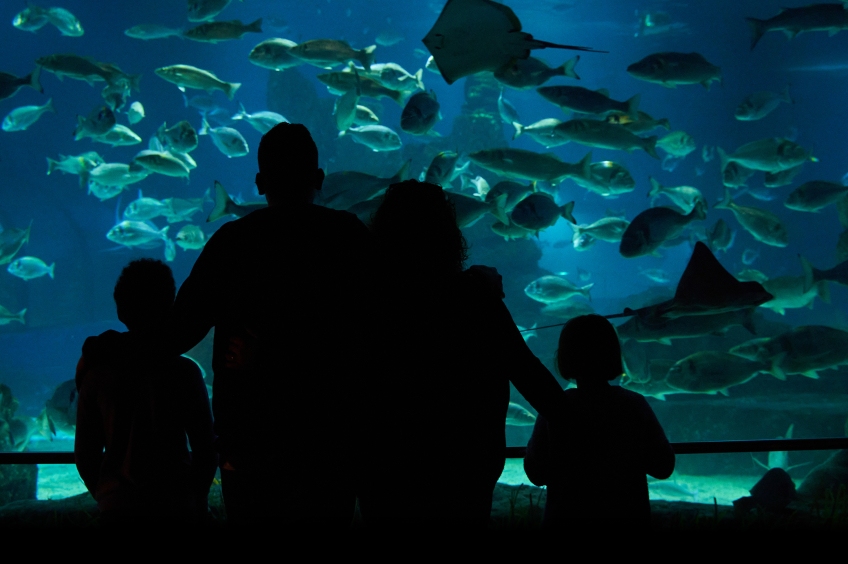 To start this October, femturisme.cat and L'Aquàrium de Barcelona have joined together to circumvent two double tickets!
A privileged place to know the bottom of the sea with all its inhabitants walking through the 66 Mediterranean and tropical aquariums, where eleven thousand copies of more than four hundred and fifty different species live together.
Do not wait any longer and participate!
You have time until November 1!
If you've decided to subscribe to femturisme.cat, your data will be saved in our database. At any time you can correct or remove the personal data you provided by sending an email from the menu contact or by sending an email directly here. Moreover, ERGATES I.T.I. S.C. ensure at all times the data protection of all of our users, and to DO NOT EVER sell or disclose this information to others.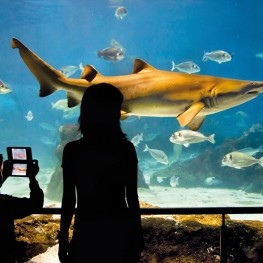 Barcelona
A privileged place to get to know the bottom of the sea…