Draw: Family kayaking in La Caseta del Pantano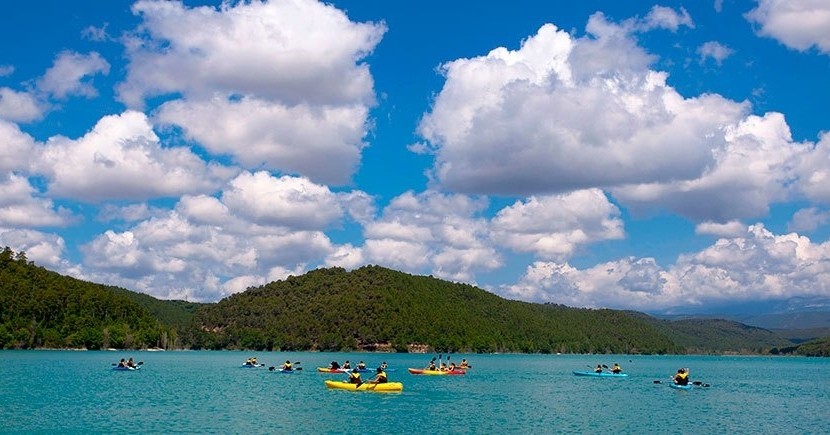 Tirantmilles and Femturisme.cat we have joined together to propose a magnificent raffle, ideal for families!
We raffle a family kayak activity at the Swamp Hut.
The prize is valid for 4 people, 2 adults and 2 children or other combinations.
The prize can be enjoyed until September 10, 2020.
Do not wait any longer and participate!
You have time until November 30, 2019!

If you've decided to subscribe to femturisme.cat, your data will be saved in our database. At any time you can correct or remove the personal data you provided by sending an email from the menu contact or by sending an email directly here. Moreover, ERGATES I.T.I. S.C. ensure at all times the data protection of all of our users, and to DO NOT EVER sell or disclose this information to others.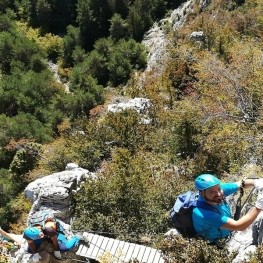 Clariana de Cardener
Come and enjoy our activities in the Solsonès and Central Catalonia: rent…