Raffle: a double entry at the TermaEuropa Beach Resort Coma-ruga Beach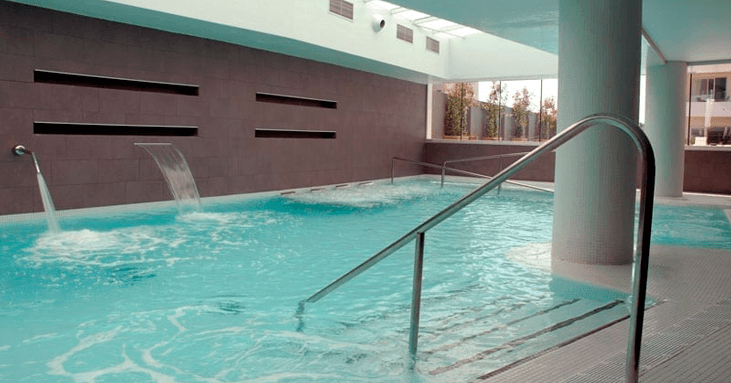 The Spa TermaEuropa Playa de Coma-ruga and femturisme.cat we propose a new relaxing lottery.
We raffled a double entry for the Active Thermal Pool that is in the spa facilities. This pool is covered with mineral-medicinal water.
What should you do to participate?
1) Follow the Facebook accounts of femturisme and the TermaEuropa Beach Resort Coma-ruga
2) I like the publication of the draw that can be found in the following link.
3) Label a friend explaining why he would like to win this fantastic prize. You can tag as many times as you want, as long as they are different people.
You have time to participate until April 30, 2019!